PRESS RELEASE OF Trekt Uw Plant
18 december 2011

ANTWERPEN – Today the First Cannabis Social Club of Belgium, Trekt Uw Plant in Antwerp, brought in its fourth harvest of 2011. In a meeting in Antwerp 90 members received their plant containing each 20 grammes of cannabis. Since February 2010 the association grows cannabis for the personal use of its 150 members, on the basis of the principle 1 plant per member. This is made possible by a ministerial guideline that was signed in January 2005 by the Minister of Justice and all 5 Chief Prosecutors of Belgium, which decriminalises the possession of max. 3 grammes of cannabis or 1 cannabis plant.
Growing cannabis for personal use is a sensible and healthy alterntive to the illegal market and the tourism from Belgians to Dutch coffeeshops. Trekt Uw Plant uses only ecological cultivation methods, without any risk of contamination or adulteration of the product, like it can be the case on the black market. Contrary to the illegal market, a Cannabis Social Club is not accessible to minors. And because members of Trekt Uw Plant do not need to drive to the Netherlands anymore, to buy cannabis in coffeeshops there, a contribution is made to the reduction of public nuisance and pollution.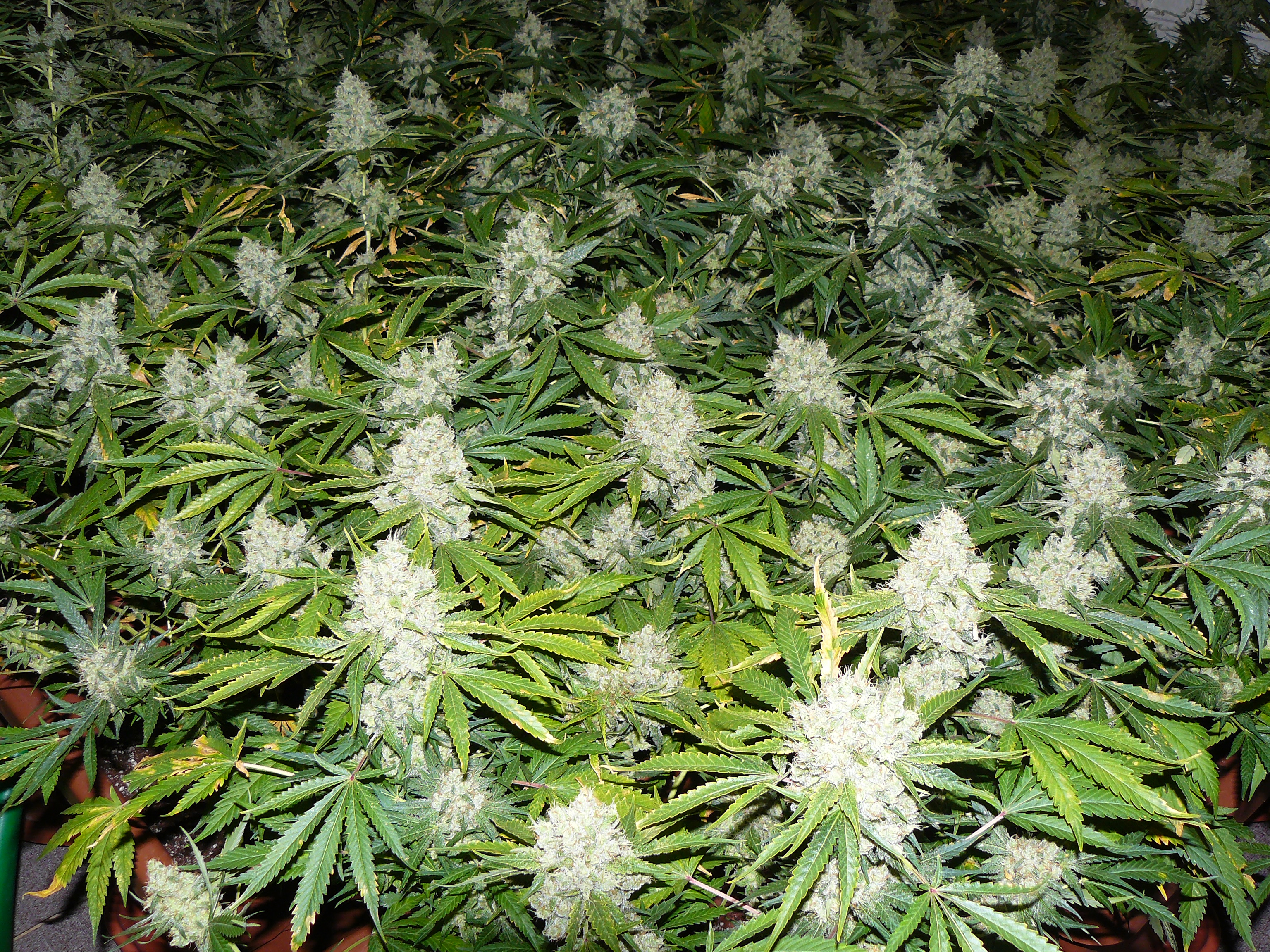 Together with their plant the members of Trekt Uw Plant an information sheet with details on its composition and estimated effects, suggestions for responsible use and an extensive questionnaire on their experiences with cannabis. Thus the association wants to contribute to the information and sensibilisation of its members, aiming to prevent irresponsible use.
Trekt Uw Plant wishes to start a dialogue with local authorities in order to explain the activities of the association and avoid misunderstandings. We are also interested in the possibility to control our cannabis by public health authorities, but due to the lacking clarity on the legal status it is still impossible to establish a definitive regulation around the cultivation of cannabis for personal use.
We also call on all people who want to follow our example to do this in a respectful, serious and responsible way. Establishing an association is a way to start in a good way. Our statutes are accessible on our website www.trektuwplant.be, and we are always willing to give advise.

Republish