By Tom Parfitt
PUBLISHED: Tue, May 26, 2015

The Home Office is set to publish plans to ban the dangerous synthetic drugs, according to government insiders.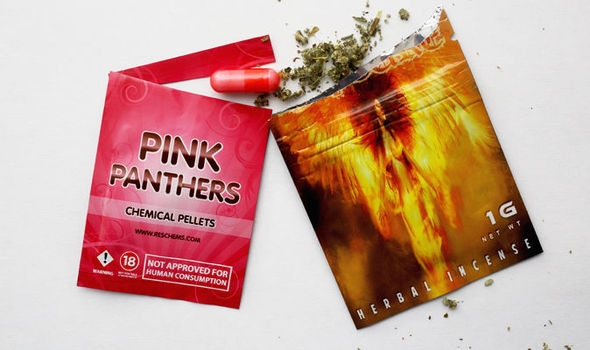 It would spell the end for so-called 'head shops', which sell legal highs including nitrous oxide, also known as laughing gas.
The news will be welcomed by the Local Government Association (LGA), who last week called for a ban on the sale of every psychoactive drug except tobacco and alcohol.
It came after a group of students were rushed to hospital after taking a legal high – initially thought to be the outlawed cannabis substitute Spice.
Earlier this month an inquest heard that a man died after taking a legal high five times stronger than heroin.
Thaker Hafid, 37, was found dead by his wife at their home after using the 'designer drug' he bought online from China.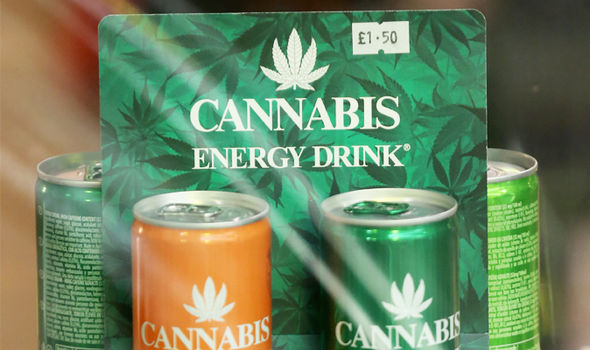 He collapsed in his study after experimenting with the white powder believed to be a legal high never found in the UK before.
Last year David Cameron called for "tougher powers so that we ban these legal highs".
And the Conservative manifesto promised "a blanket ban on all new psychoactive substances" to protect young people.

Republish