Students for Liberty start worldwide campaign to end the war on drugs
The War on Drugs has undoubtedly been one of the worst political mistakes of the 20th and 21st centuries. The ripple effects of this failed attempt at prohibition are endless. The War on Drugs has ravaged developing countries by creating the conditions for violent drug lords to rise to unprecedented levels of power, thus leading to political and economic instability and the deaths of hundreds of thousands of innocent people.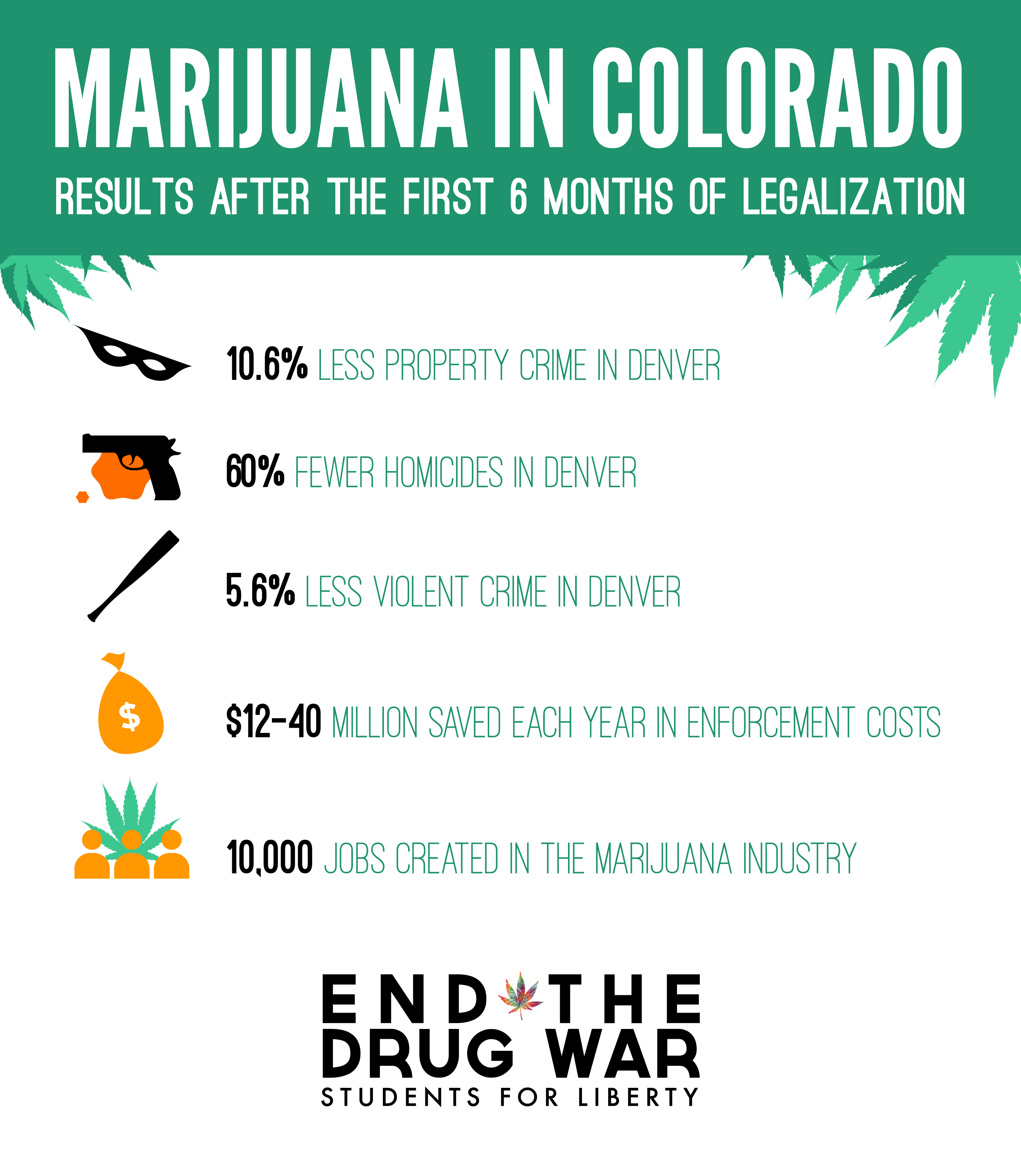 In the developed world, the drug war has put millions of people in prison for victimless crimes, disproportionately targeted low income and African American communities, fostered the expansion of the militarization of the police, and has perpetuated the spread of disease and addiction by denying drug users access to safer alternatives and proper treatment that cannot be found on the black market.
EndTheDrugWar.org is a single-issue campaign produced and delivered by Students For Liberty and supported by partners to raise awareness about the failed War on Drugs and to show policymakers all over the world that the millennial generation is united against the violence, waste, corruption, and curtailment of freedom perpetuated by the drug war.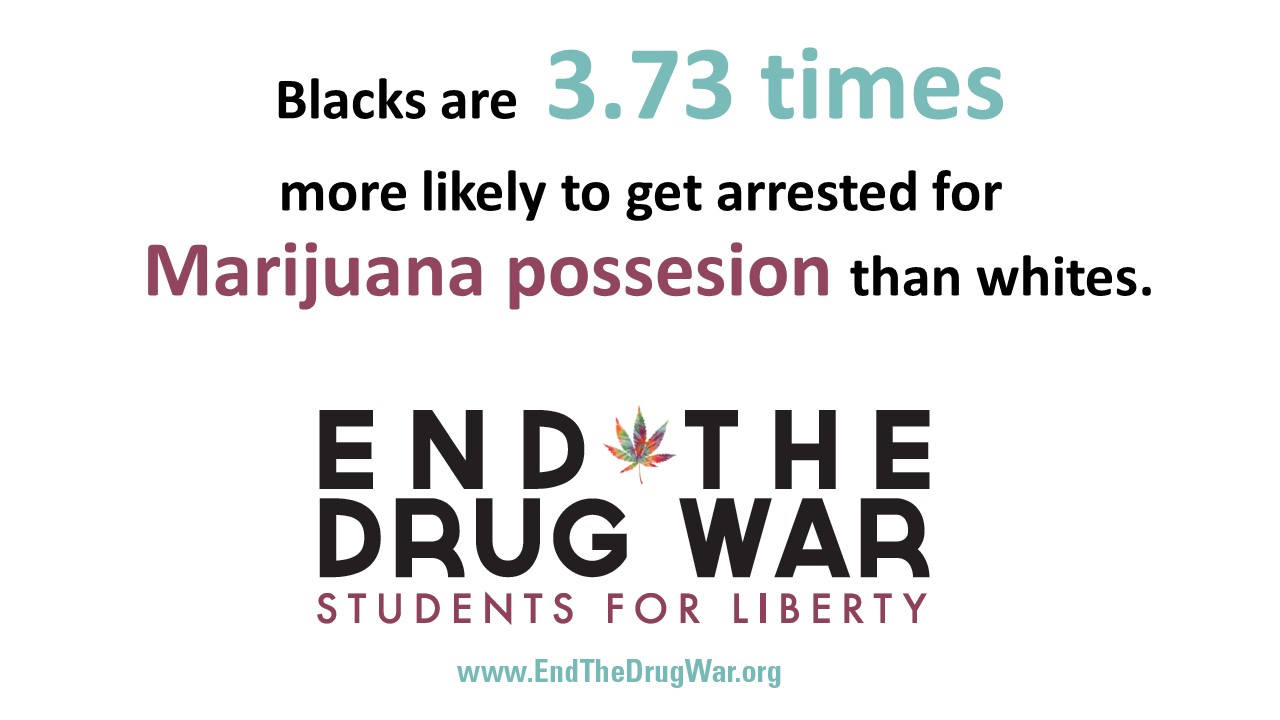 Over the course of the month September Students For Liberty (SFL) will release several videos, dozens of info-graphics, and blogposts in order to inform about the absurdity and unintended consequences of the Drug War. Furthermore this Fall SFL leaders in North America, Europe, Spanish Speaking Americas, Brazil, and Africa will hand out info material (in 18 different languages) on hundreds of campuses. This is one of the most international/global campaigns targeting to end the Drug War – A necessity given the global dimension of this terrible war.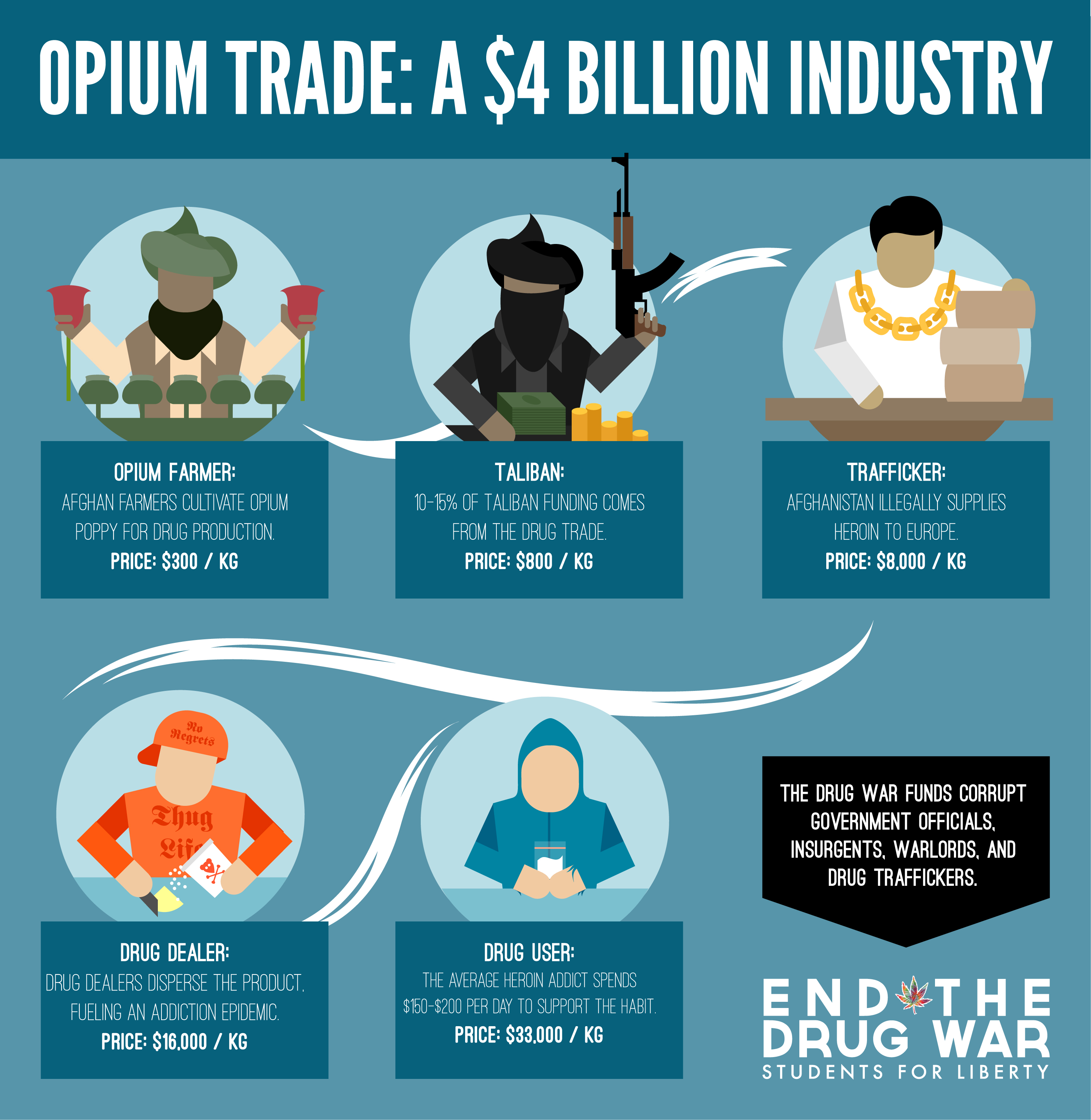 Students For Liberty is the world's largest student-driven pro-liberty organization, with over 800 student leaders and over 1300 groups across the globe. SFL is a big-tent, bottom-up nonprofit dedicated to promoting the ideas of liberty, fostering discussion and diversity within the pro-liberty movement, and educating and inspiring students to build regional communities fired up for liberty. You can read more about Students For Liberty here."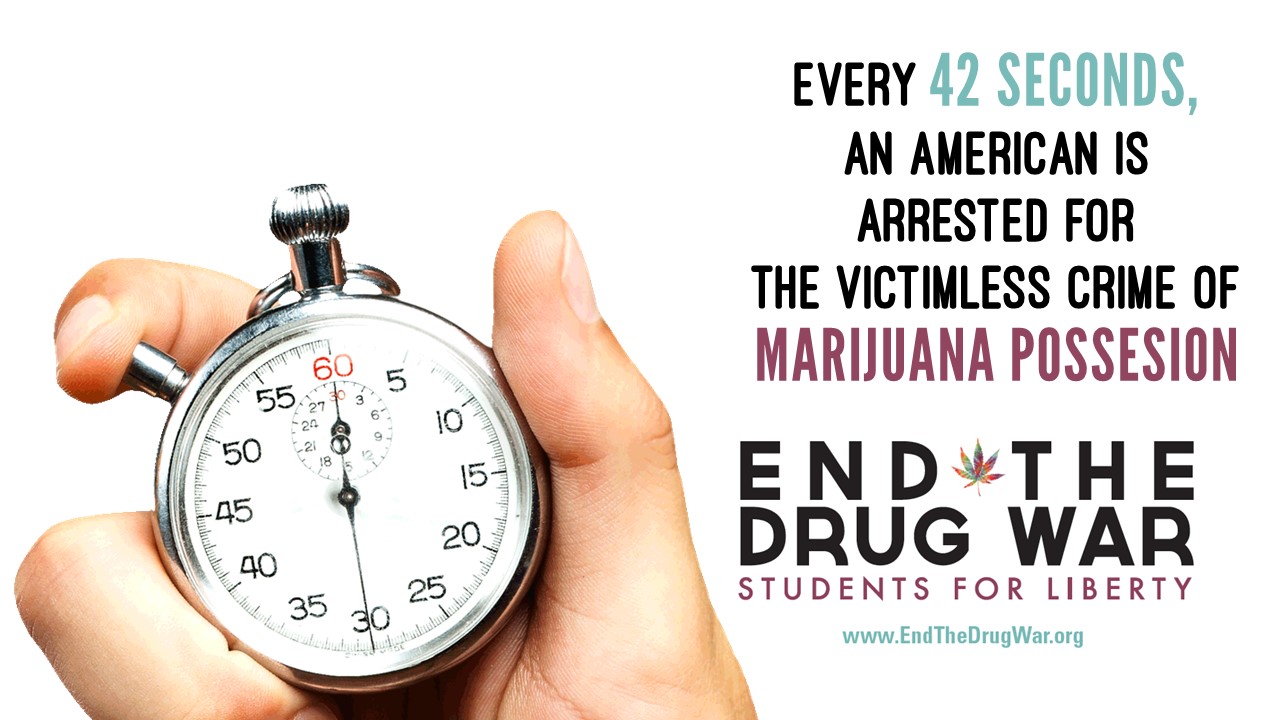 Republish