The Friends of the Coca Leaf are implementing a visit to Bolivia and Peru in June 2015.
The Coca Leaf Route is an initiative of people living in Europe who want to promote a legal market for the coca leaf and its derivates. The purpose is to meet with people with whom we can formulate a common strategy to obtain this. Always in respect of the initial values promoting healthy products in a context of fair trade.
From Europe, as Friends of the Coca Leaf, we want to establish a green bridge to all those who are willing to engage themselves (producers and consumers) in this strategy towards a worthy and souvereign future for the coca leaf and its derivates.

Here are some photos of the first weeks. A complete report will be available soon.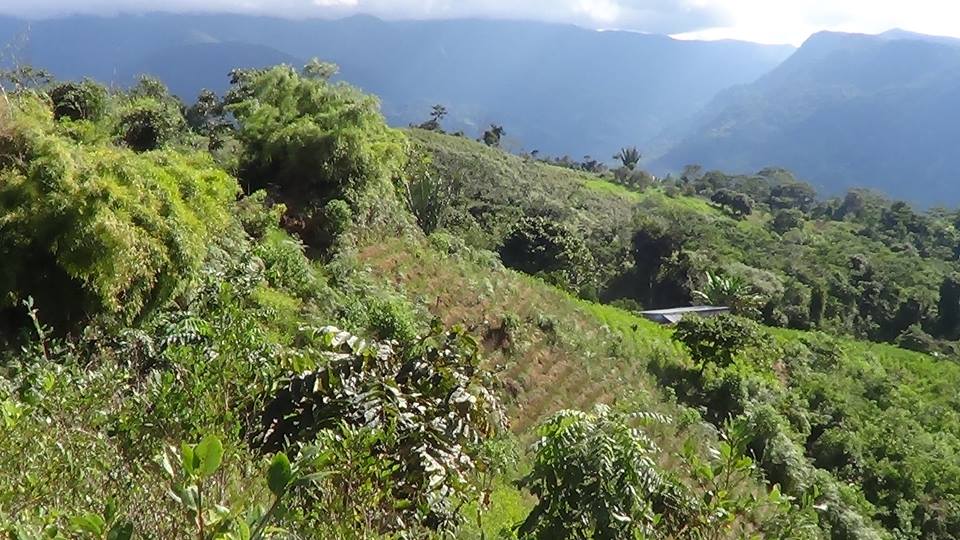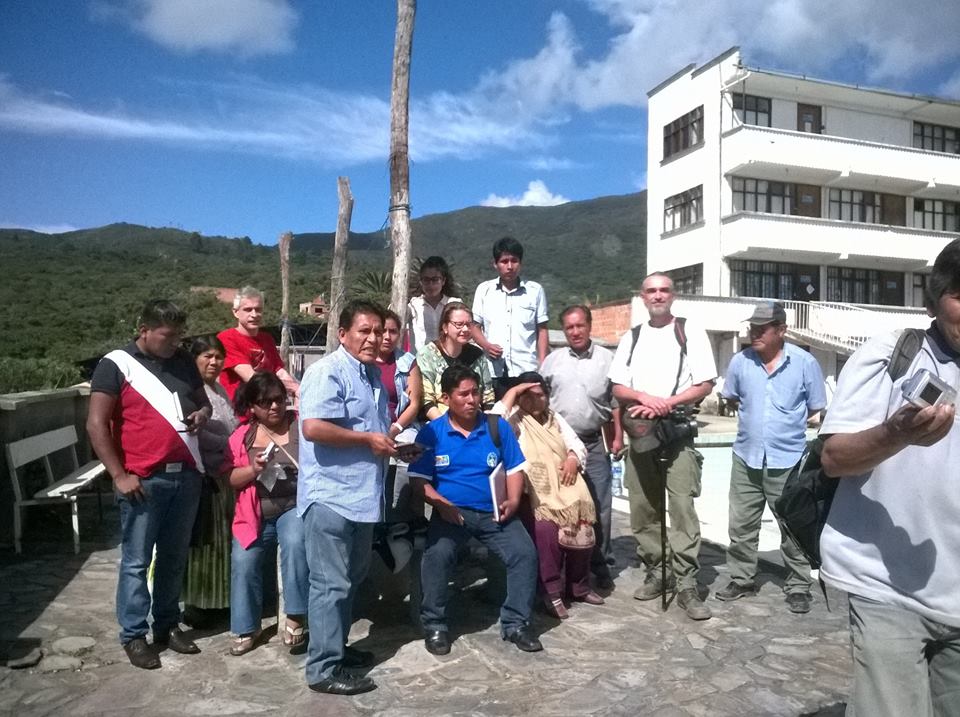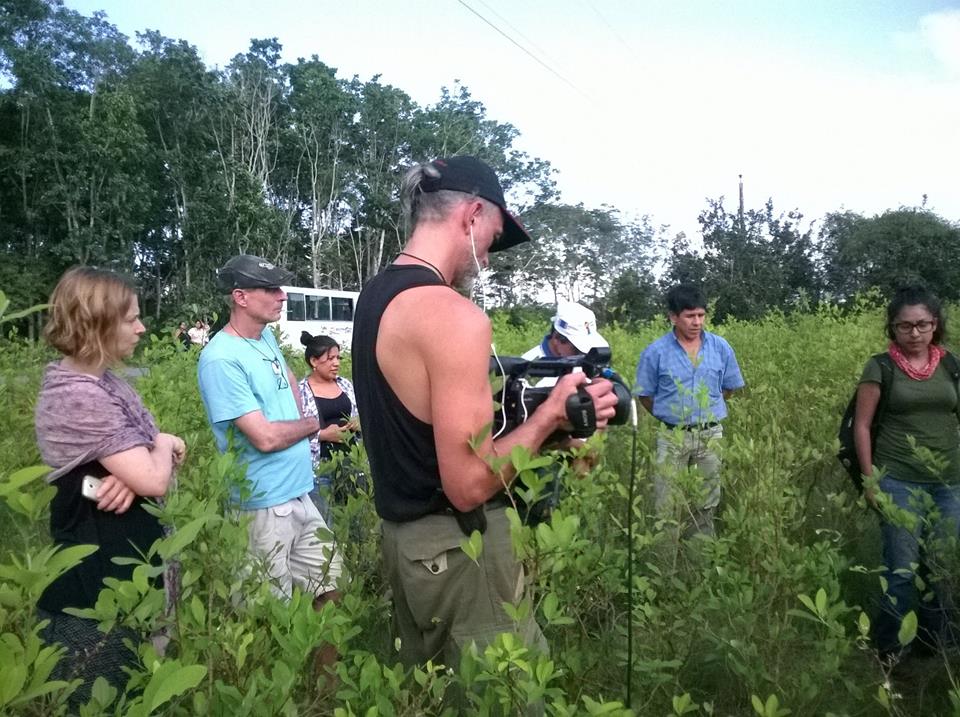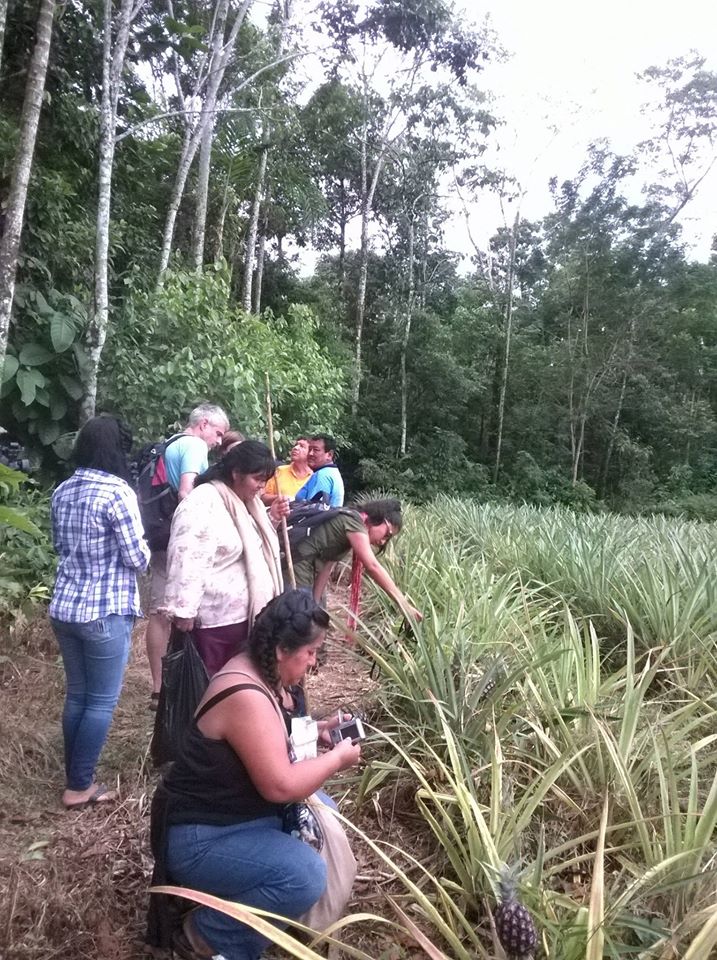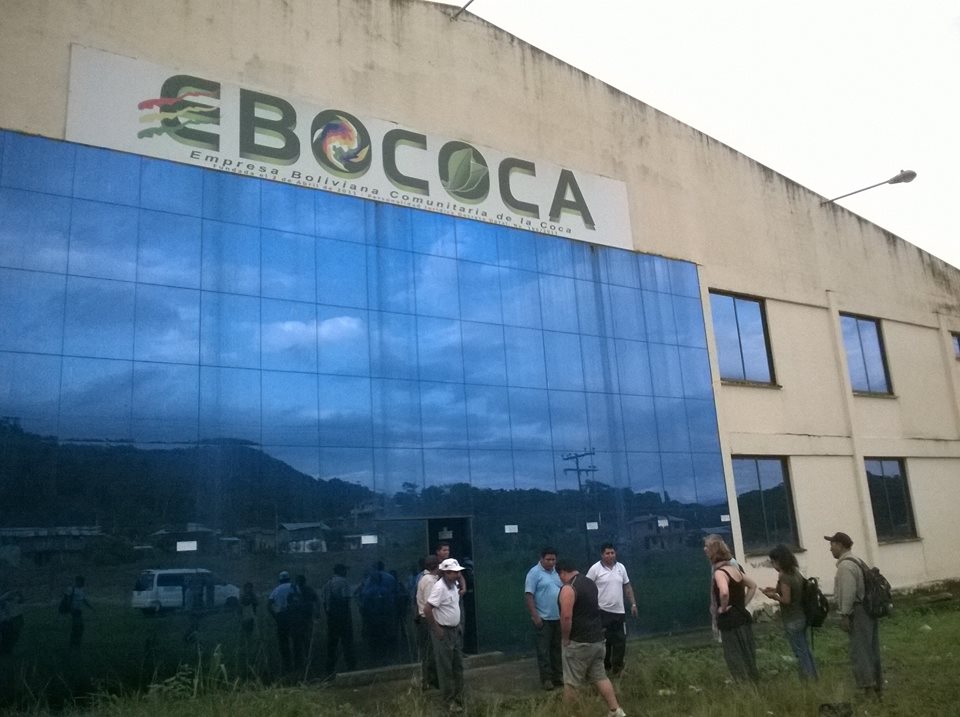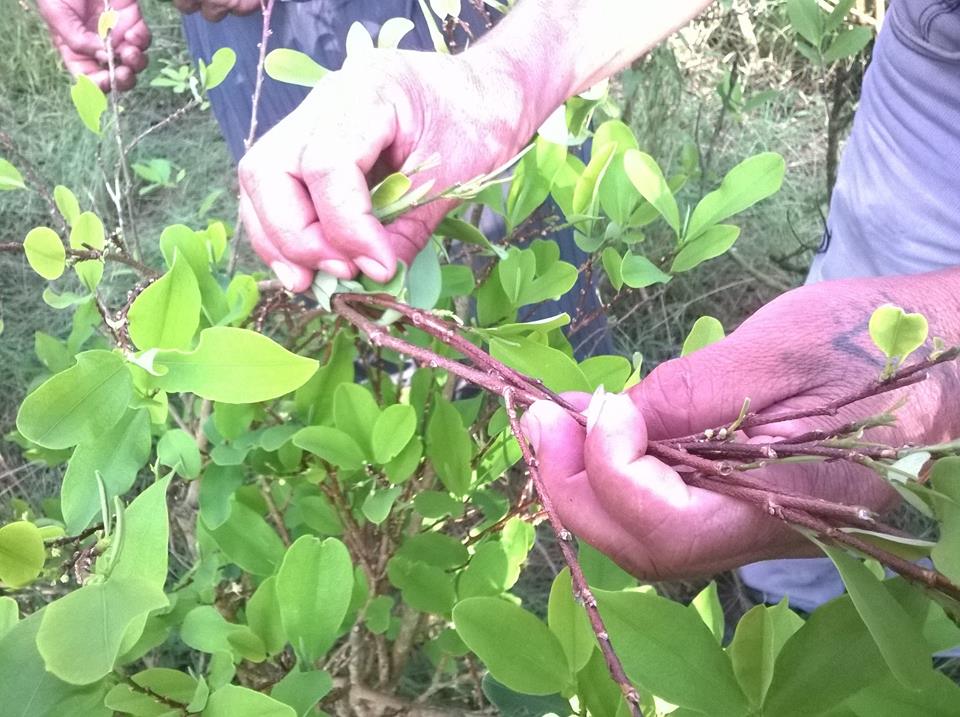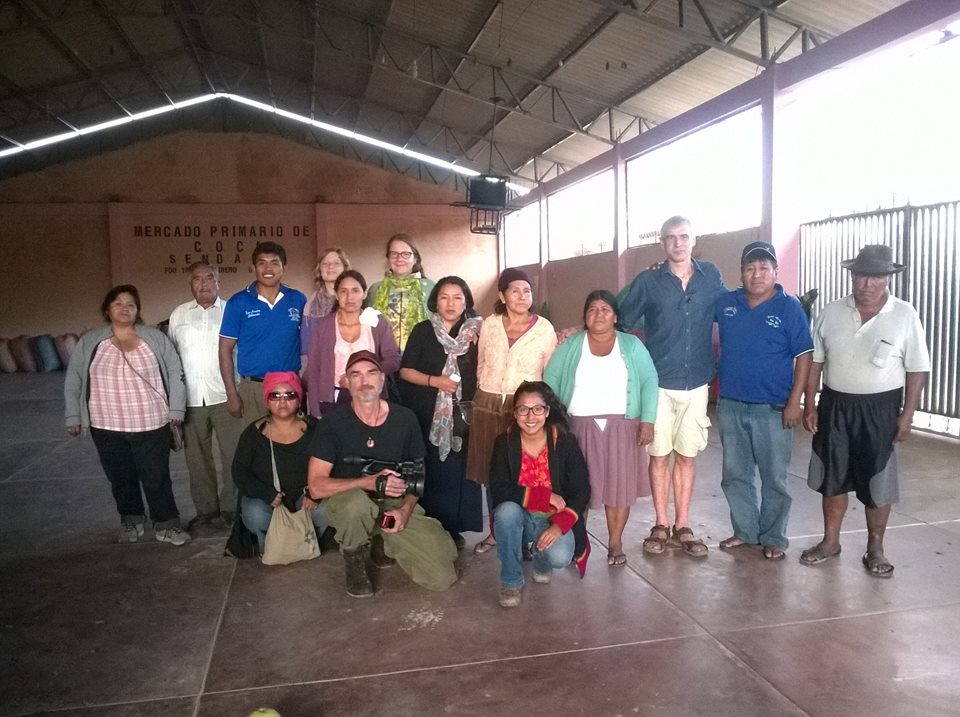 The main purpose of the participants in the Route of the Coca Leaf is to get a close view of the world of the coca leaf in the Andes and know how we can cooperate with the legitimate demand coming from Andean countries to be able to export the coca leaf and its traditional derivatives in a worthy and sovereign manner. This means, respecting the ecological balance and the rules of fair trade.
In our meetings with communities of coca leaf growers, experts, entrepreneurs, parliamentarians and government representatives in both countries, we will essentially deal with the following questions:
Which are the main obstacles to the international decriminalisation of coca leaves and traditional coca products and how can we, as consumers and producers from different parts of the world, collaborate in eliminating them?

The tour programme will develop along the following schedule:
3 / 4 june: First meetings of the delegation in La Paz, Bolivia. Visits to ICORI Laboratories.
5 to 10 june: Visit to the Yungas Region – including meetings in Coroico, La Asunta and perhaps other places. Visits to testimonies of the impact of policies of coca reduction and alternative development that were financed by western countries during more than 30 years. Talks with various people to obtain a clear view on the perspectives on the legal economy based on the ecological production and fair trade with coca leaves, etc.
11 june: Return to La Paz – departure for Cochabamba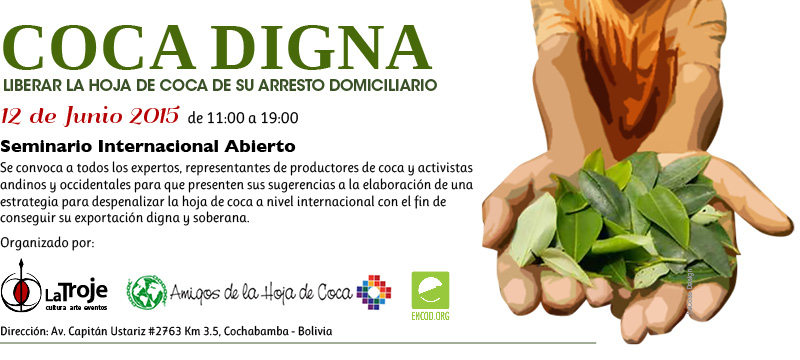 12 june: Meeting in La Troje, Cochabamba: open seminar with representatives of coca growers, academic experts (agronomists, anthropologists, economists) and other people interested in concrete forms to promote a dignified and souvereign export of the coca leaf and its benefitial derivates.
13 to 17 june: visit to the Chapare region, where we will visit communities of coca growers, an industrial plant to elaborate the coca leaf and other institutions.
17 june: Retour to Cochabamba and departure for La Paz
18 and 19 june: Meetings in La Paz with parliament members and government representatives, to present concrete proposals to promote the international diffusion of the coca leaf and its benefitial derivates.
20 and 21 june: Meetings in Tiahuanaco, close to the Titicaca Lake, to celebrate the Aymara New year, on 21 June, with the participation of spiritual guides.
22 june: Meetings in Sandia, Peru, with coca growers unions in Peru, about the perspectives to organise a dignified and souvereign export of the coca leaf and its benefitial derivates from Peru.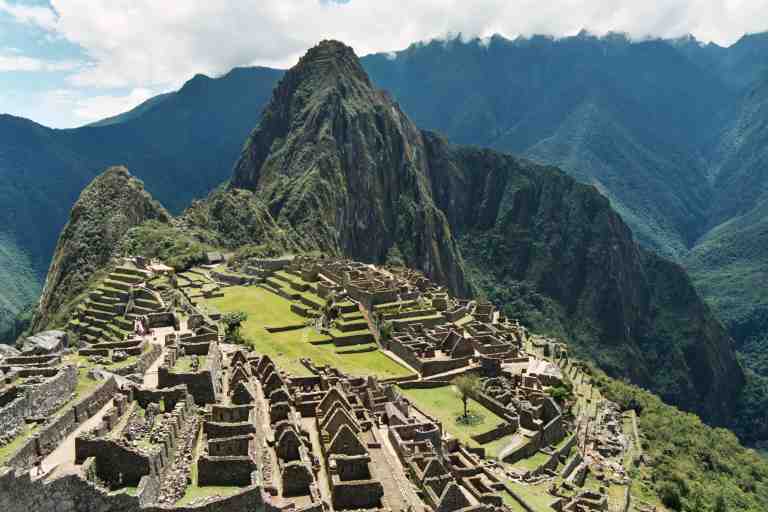 From 23 to 26 june: Visit to Machu Picchu and Quillabamba: meetings with communities of coca growers
27 june: Return to Cuzco and departure for Lima
28 and 29 june: Meetings in Lima with parliament members with Comunidad Tahuantinsuyo (researchers, entrepreneurs and activists from Peru), visit to the Kuka Hampy Wasi Centre (of therapeutic treatment with coca leaves) – and possibly ENACO (state company producing coca leaf products).
29 june: Return.
Please write to coca2009@encod.org for more details of the route.
History of the initiative
Our association wants to spread throughout Europe the advantages and benefits of the coca leaf, in order to obtain sufficient public support to demand the legal regulation of the coca leaf and its traditional derivatives in Europe, based on the concepts of sustainable development and fair trade.
Between May 2012 and April 2013 we put in place a system of small-scale distribution, by sending packages from Bolivia containing 150 grams of coca leaves to our members, about 100 people in about 14 European countries. Unfortunately, the Post Company of Bolivia, apparently with the approval of the presidential palace, has decided to stop these shipments. In Peru all coca leaf trade must necessarily pass through the National Coca Company, which means that the price rises disproportionately.
Our conclusion is that there is still a need to develop a strong proposal for the 'worthy and sovereign export of coca leaves' from both Bolivia and Peru. A proposal made together with the coca leaf growers, so they are the first to benefit from this alternative to the illegal market.
Therefore, we decided to organize a trip of a delegation of European activists to both countries, in order to offer our collaboration to organisations of coca leaf growers and others so that together we can push our governments to open up a legal market for coca leaves in Europe.
Do not hesitate to let us know if you have any questions.
Looking forward to hear from you, best wishes
Baylen, Beatriz, Georgios, Joep
(Executive Committee)