Executive Committee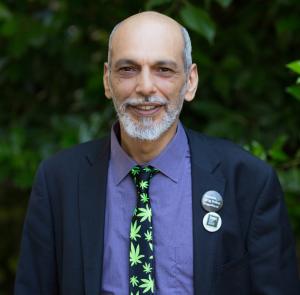 Farid GHEHIOUECHE
President
Farid is a key public figure in the debate on drug policies in France and within the international networks. Initially, Farid got involved in drug policies because of his involvement in the defence of Human Rights in Myanmar. He carried out on activism and reflection on public policies related to addictions and plants or substances liable to create harms, both internationally as an active member and former chairman of the European coalition ENCOD (2004-2006), and nationally through a political work within the French green party (1998-2008). He organized the Marijuana March (2001-2018) now rebranded Cannaparade in Paris and he ran for several elections (European Parliament 2009 and 2014, French National Assembly 2012 and 2017, and regional ballots in 2015). Since 2015 he was most active with the FAAAT think & do tank on sustainable development issues linked to drug policies, and followed up closely the reviewing process of WHO – ECDD on Cannabis and Cannabis resin. He's joining back ENCOD EC mainly to co-steer Drugs Policy department.
Contact: cannabissansfrontieres2@gmail.com

Gabriele KOZÀR
Treasurer, Coordinator
Studied languages, ecology and nutrition science and worked at management level in steel trade in CIS countries for 10 years. This was followed by 7 years of social work in Guatemala after the civil war, starting as human shield "acompañante". In Chocruz she organized construction of a school in a remote village community, where she then worked as director, teacher and medical staff. After working as trainer, coach, coordinator in various educational projects for residents and refugees in Austria she finally retired but continues to dedicate her strength to the service of the people. Gaby speaks and writes German, English, Spanish and can also conversate in French and Russian.
Contact: gaby@encod.org

Erec O. KOZÀR
Secretary
American Studies and Media Science, Marburg University
ENCOD associate since 2008
ENCOD General Assembly and Inner Circle since 2012
ENCOD Kaffeeschnüffler
Friends of the Coca Leaf Bolivia and Peru 2015
ENCOD PR and communications
Cannabis Farmer
Contact: erec@encod.org
Contact the Executive Committee at team@encod.org
Inner Circle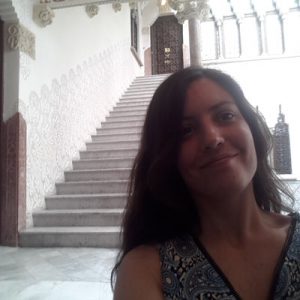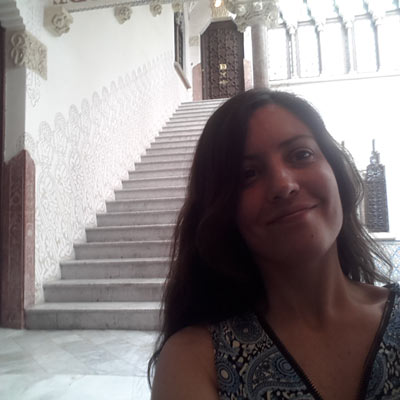 Ana AFUERA
Secretary Deputy
Co-founder of MCC (Cannabis Catalan Movement) and REMA (Network of Anti-prohibitionist Spanish Women). She was Executive Committee of La MACA Barcelona (Cannabis Self-consumption Associative Movement) and CatFAC (Catalonia Federation of Cannabis Social Clubs) where she developed her capabilities in political impact collaborating with private and public institutions, setting up social actions, developing institutional relations on drug policy matters, giving ideological advice and contributing in regulation proposals. Nowadays she is keeping her academic career in the field of Politology and Drugs Policy.
Contact: ana@encod.org
twitter.com/AnaAfuera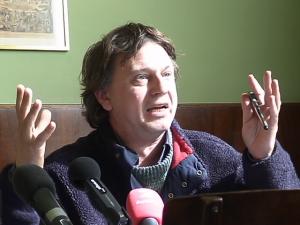 Enrico FLETZER
He has contributed to the cannabis movement with important translations and more than 300 articles. He has been active ever since in the drug policy movement in the Italian M.D.M.A. (mass movement against prohibition). He has been writing for IL Manifesto and Liberazione, Illecito (CH), Hanf!, Grow, Hanfjournal(Germany) Soft Secrets (NL), Legalizace (CZ). In the past years, he has been Leafly (USA) correspondent for Italy.
Contact: enrico@encod.org
twitter.com/enricofletzer