ENCOD BULLETIN ON DRUG POLICIES IN EUROPE
MAY 2015
WAR ON DRUGS STILL RAGING IN THE HEART OF EUROPE – REPORT FROM THE CZECH REPUBLIC AND SLOVAKIA

It has been a year and a half since the situation in the Czech Republic took an unprecedented turn in terms of ending liberal attitudes towards cannabis and its users: The National Antidrug Squad raided dozens of growshops, although they were complying with national laws, and accused them of spreading the so called "toxicomania". What were the results of this repressive action and what is new in our neighboring country – Slovakia? Let's find out.
Laughing matter?

Let's start with the most recent and pretty amusing development: In the beginning of April, workers in one of Prague's Lidl supermarkets found a box of bananas stuffed with 100 kilograms of cocaine. The reaction of the public was typical "Czech" – social media were full of funny memes such as "Columbian week in Lidl – deluxe edition", some people decided to try their luck and were buying as many bananas as they possibly could afford and some were pointing out to our Antidrug police forces: "Do you know about that cocaine in the supermarket? Oh no, you are still busy counting those pots and bags of soil you have confiscated during the growshop raids…"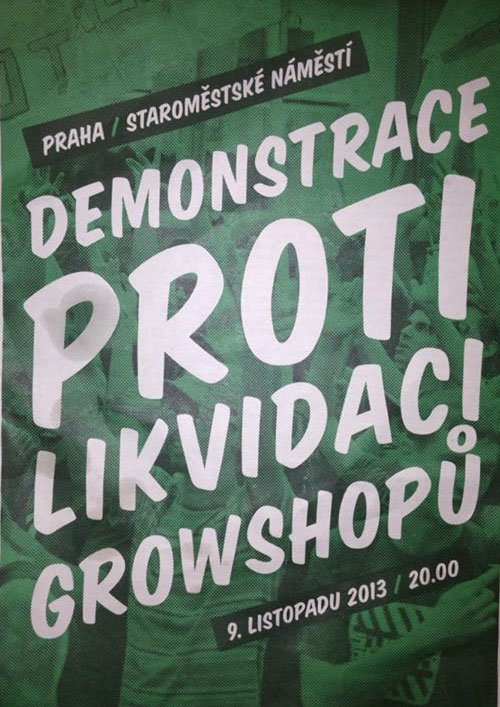 However, the last quote is not as funny as it might seem. Let's be serious about it for a while – we know now that the police gathered a huge force when raiding law-abiding businesses that were selling the same stuff for growing any plant as any ordinary gardening shop or hypermarket. The whole raid cost the tax payers millions of Euro and effectively destroyed many legitimate businesses and seriously affected lives of the owners and their families. It also took away scarce police resources from catching real criminals, dangerous dealers and producers of hard drugs such as pervitin, which is spreading like plague through border regions with Germany in recent years. And why? Only because our National Antidrug Squad chief Jakub Frydrych, who is a typical Anslinger-type of prohibitionist, thinks cannabis is a huge danger for the whole society and has to be rooted out. Frydrych, who has been repeatedly advised by Czech drug experts not to fight the cannabis community and focus on hard drugs, decided to bend the antidrug paragraphs in a way that suits him and wage his war against cannabis.
Not really funny

The whole cannabis community was thus waiting for the results of the first trials, and we all hoped for justice and common sense to eventually prevail. Unfortunately the judges from District Courts showed very little knowledge of the whole drug and cannabis area and so far pronounced all the growshops guilty. At least none of the owners has been put in jail, but the only reason is them agreeing to plead guilty and abandon their business in exchange for "only" few months of probation instead of jail time. And this was probably the intention of Frydrych and his guys – make the owners officially admit they committed crimes and drive them out of business. Of course, vast majority of the owners did not feel they committed any crime and they did not, but they had not enough courage, strength and money to fight in the courts, which are obviously uneducated in this issue and/or siding indiscriminately with the police.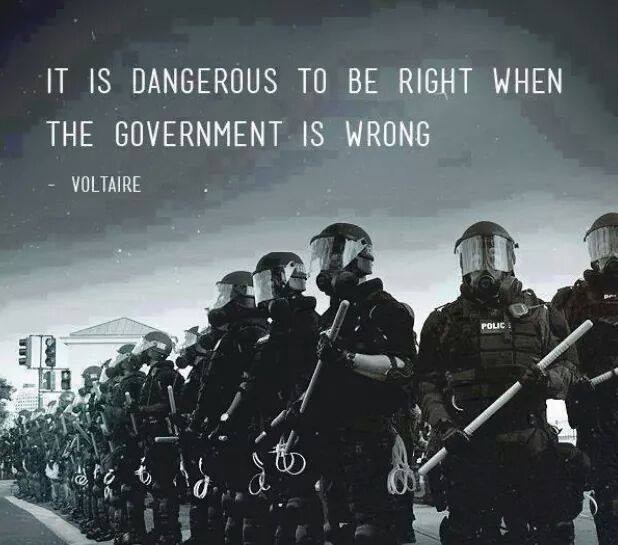 According to Czech experts on drug policies and many activists, the judges in Courts of Appeal and the Supreme Court should be focusing more on the supposed law-breaking activities than simply repeating Frydrych's narrative and moralizing like their colleagues at District Courts.
Well, we shall see – luckily there are few growshop owners, who decided to fight for their right and defend their businesses until their last breath: they appealed the decision of the District Court and are willing to bring their case to the Supreme Court and even to International Court of Justice if necessary.
It means we have to wait at least a few more months before we can say if our justice system works properly (at least in higher levels) or if it is here only to justify any police actions no matter how unlawful they might be.
People are on our side

The good thing about the whole raid is that the vast majority of the general public refused this police action as unnecessary and wasteful. In addition, many journalists were criticizing this police action and some liberal politicians came out supporting the growshops as legitimate businesses. We can definitely say that not much has changed for most of Czechs in terms of cannabis use and growing – people still love this plant and more and more of them are discovering incredible healing properties and positive effects cannabis can have on our bodies and minds – and that is something that neither Frydrych nor any of the other prohibitionists in our justice system can fight.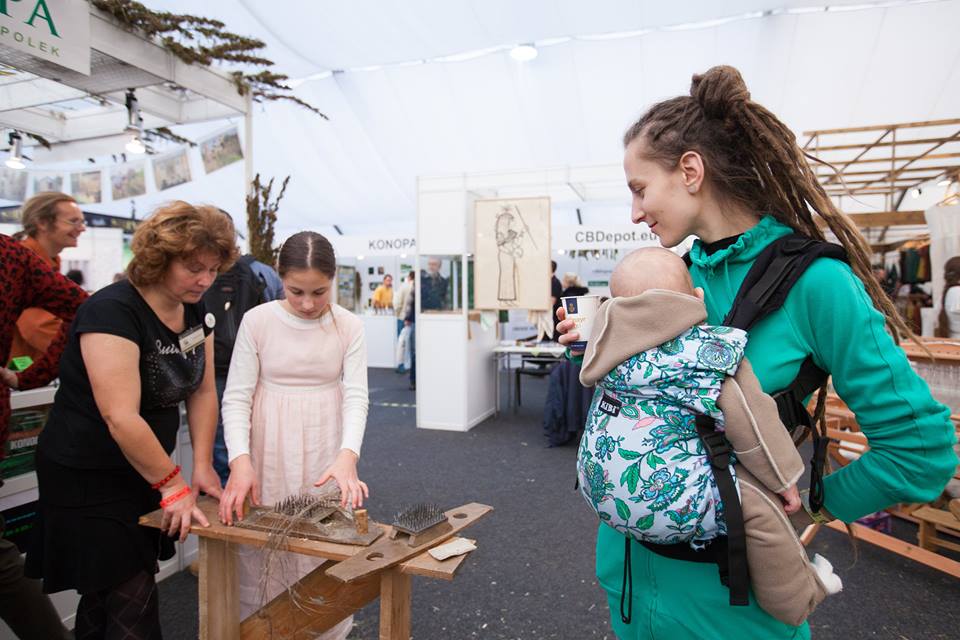 For example one of the two biggest cannabis fairs in Europe – Prague's Cannafest – attracted more people in November 2014 than ever before, and the mass media are reporting news from the developing medical cannabis program on a daily basis – thus educating the public and disproving popular myths of prohibition supporters.
Medical cannabis for everyone in need? Not yet

The law legalizing cannabis use in medicine was approved in 2013, however the former minister of health did everything he could to obstruct the whole process, so it took nearly two years before the first patient could buy any cannabis with a prescription from his or her doctor. The current minister is much more open and is trying to make the program work so that people in need are able to obtain this effective medicine through our medical system. The list of diagnosis has been extended, the maximum monthly amount is going to be 180 grams instead of 30 and hopefully soon the insurance companies will be forced to cover the costs. There has also been a tender for Czech producers, which should replace the only current (and very expensive) source from the Netherlands at a much lower price.
One important question remains unanswered, though: Why aren't people allowed to grow this incredibly safe medicine at home and use it in any way they like – for treatment or fun? It is great to have a legal medical cannabis program in place and I am sure many people would prefer to buy cannabis in pharmacies and consult their doctors regarding the treatments, but there will always be people (actually, there are already thousands of them) who prefer to grow and use their medicine at home – like any other healing herb.
Slovakia – Better Times Are Coming? Not So Fast

Slovakia has been always known for its harsh and strict drug policies even concerning cannabis. Contrary to the Czech Republic, Slovakia is a strongly catholic country, and the majority of people is pretty conservative and simply regard all drugs as evil because of many years of prohibitionist propaganda.
However, there are more and more Slovakians who doubt the positive effects of criminalizing especially young people for the simple possession of a few grams of cannabis. There is also a growing number of experts who criticize the current repressive policies towards cannabis users and propose some form of decriminalization. We were very happy to hear such voices coming from our neighbors recently – it seemed that some politicians jumped on the decriminalization train too, and some articles in Slovakian newspapers were mentioning upcoming softening criminal penal code thanks to a political consensus.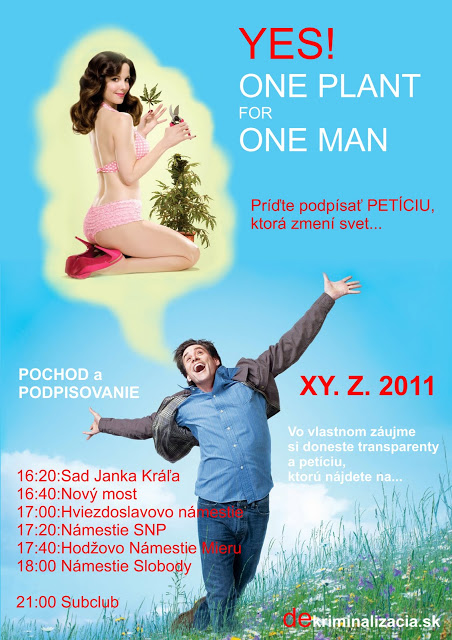 Unfortunately the strongest party in the Parliament SMER, whose leader and PM Robert Fico has been talking decriminalization several times in 2014, suddenly became totally silent on the issue. According to political scientists the reason is obvious – the next elections are approaching and most of the SMER voters – who are catholic and conservative – oppose any liberalization of antidrug laws. So as the popular news website aktuality.sk pointed out on the 8th of April 2015: "Slovakians can forget about any decriminalization of cannabis until the upcoming elections in 2016 are over."
By: Lukáš Hurýsek

NEWS FROM THE SECRETARIAT
In the coming month, Encod will be present on several places and events:
Vinagrow, Albacete, Spain from 30 April to 2 May
Cannabis Protestival, Athens, Greece, 9 May
Cannabisbevrijdingsdag, Antwerpen, Belgium, 9 May
Expocanamo, Sevilla, Spain on 16 and 17 may.