INTERVIEW MED BOAZ WACHTEL OM IBOGAINE
WATCH ENCOD-REPRESENTATIVE FREDRICK POLAK QUESTION UNODC's EXECUTIVE DIRECTOR ANTONIO MARIA COSTA AND READ HIS REPORT ON THE CND MEETING
Rapport om ENCOD DRUG PEACE DAGE i Wien
Fredag 7 Marts 2008

11.00 Pressekonference i cafe Landmann, Vienna

VIRGINIA MONTAÑES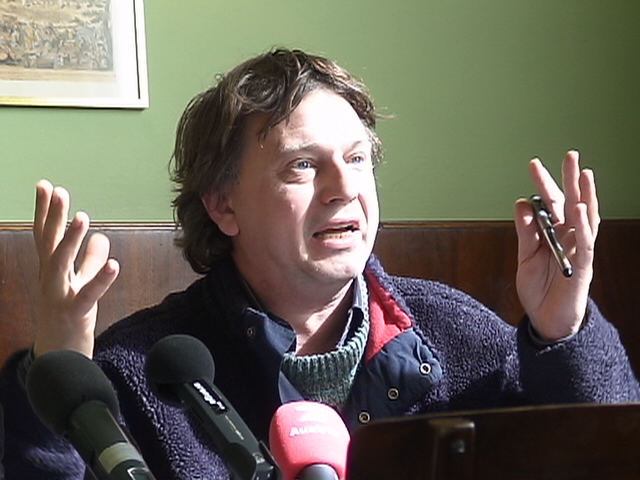 ENRICO FLETZER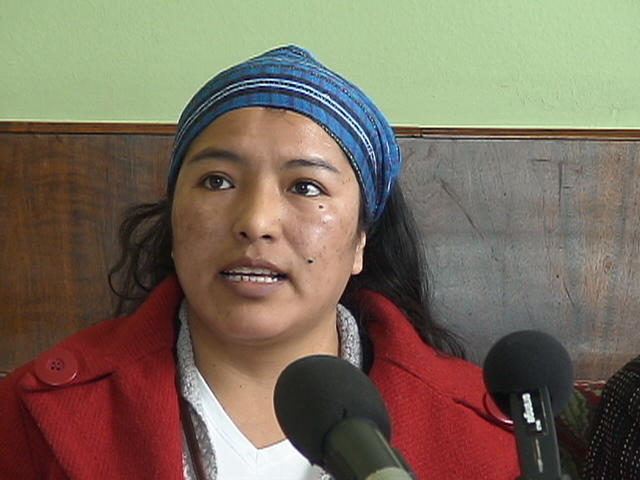 BEATRIZ NEGRETY CONDORI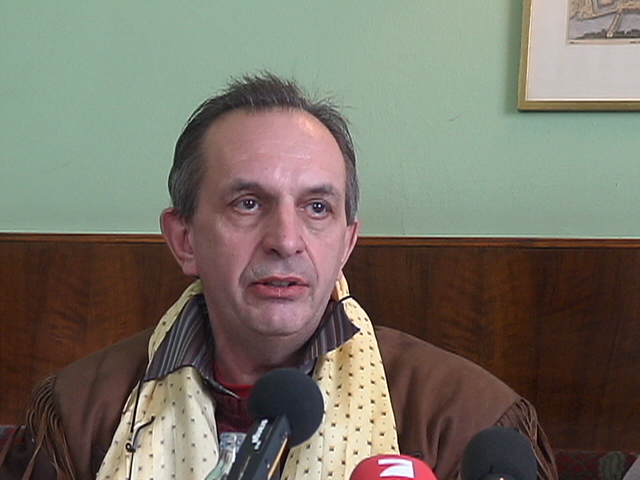 JACQUES DE SCHRYVER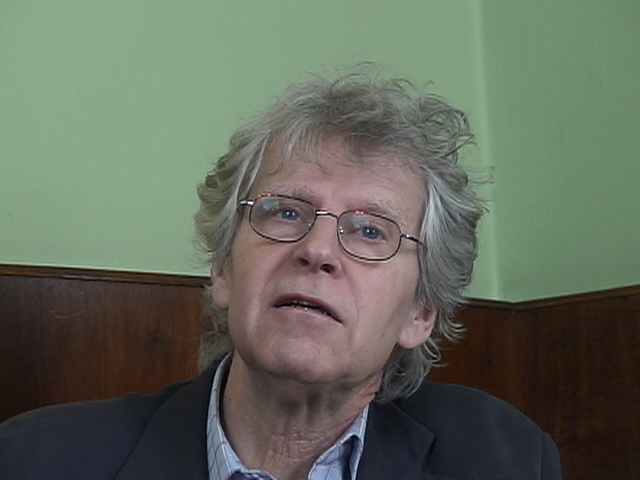 FREDRICK POLAK

Resultater i pressen:
[
Wienweb->http://www.wienweb.at/pstorystart.aspx? … cid=147833]
[
Der Standard->http://derstandard.at/?url=/?id=3256042%26sap=2%26_pid=8911156]
17.00 Drug Peace March fra PRATERSTERN til Vienna International Centre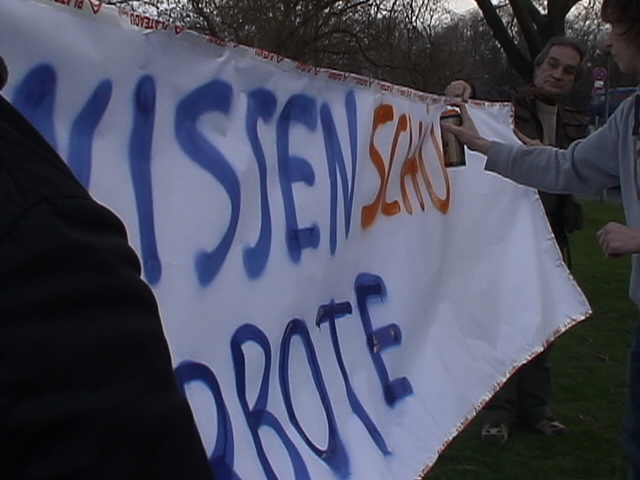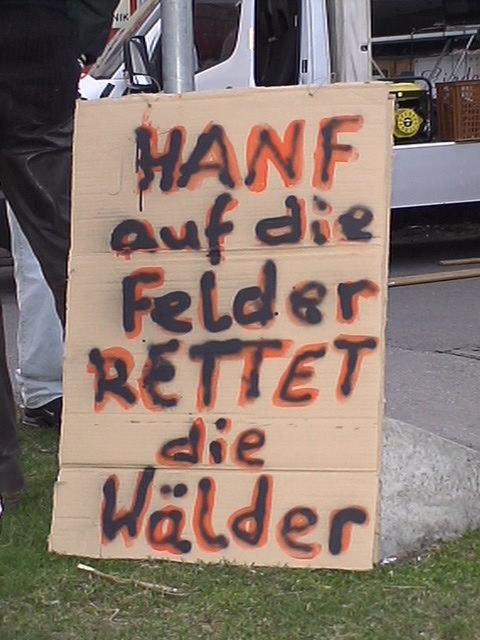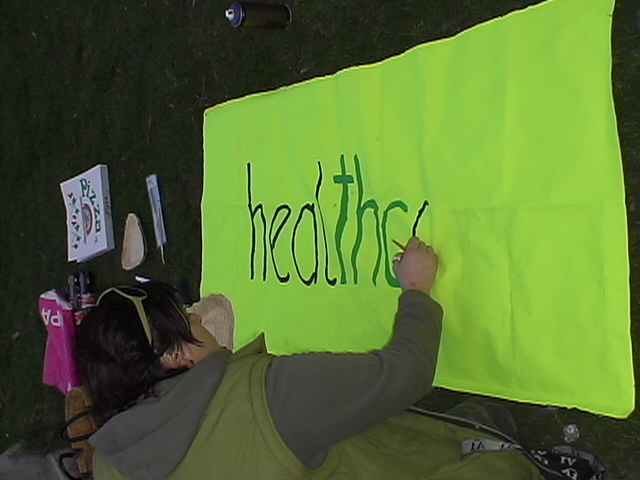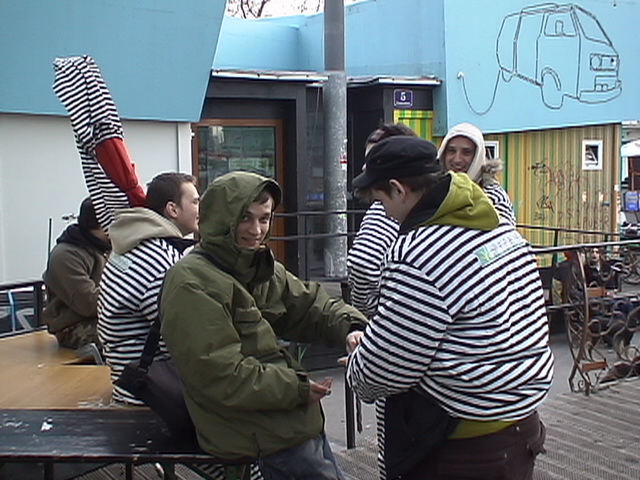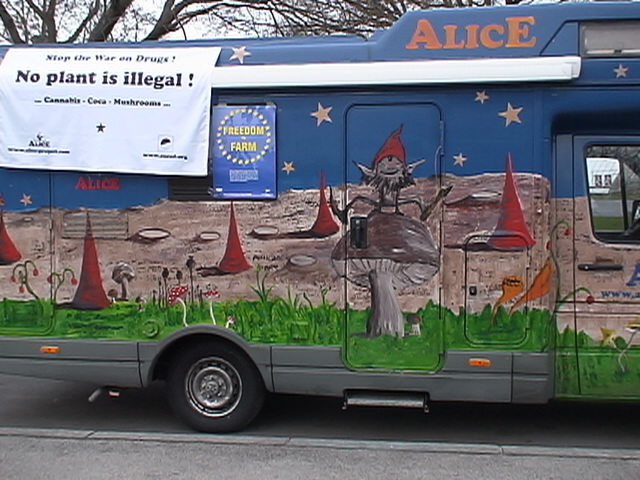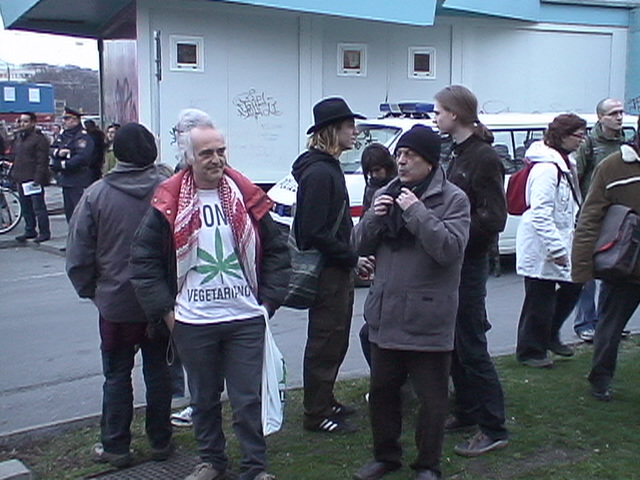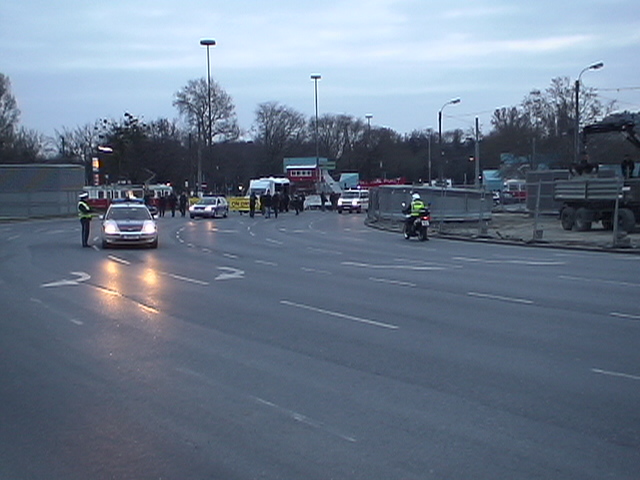 21.00 Afterparty i ARENA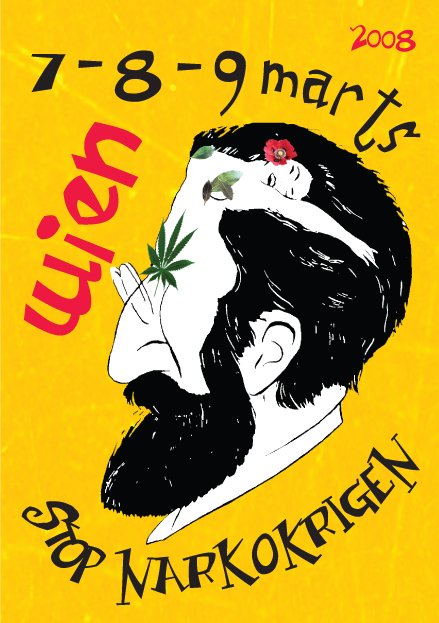 Lørdag 8 Marts 2008: Drug Peace Conference
i Altes AKH, Hof 2, Hörsaal C1, Spitalgasse 2, 1090 Vienna
14.00 – 16.00 Narkoforbud: dens rødder og bitre frugter
Af [PETER WEBSTER->
vignes@wanadoo.fr] – THE PSYCHEDELIC LIBRARY, VIGNES, FRANKRIG
Speech i audio->http://www.psychedelic-library.org/Peter%20Webster%20-%20Vienna%20speech%20March%208%202008.mp3] og [text
16.00 – 18.00 Stoffernes indvirkning på hjernen
DI Peter Rausch (Austria)
Jochen Gartz (Tyskland)
19.00 – 21.00 Planter og politik
COCABLADE FOR DEN BOLIVIANSKE FOLK
Beatriz Negrety Condori (Bolivia)
FN, PLANTER OG HISTORIEN OM BEBUDEDE MORD
Virginia Montañes (Spanien)
HVAD LAVER VI I WIEN 2009?
Joep Oomen (Belgien)
Speech i audio->http://cba.fro.at/show.php?lang=de&eintrag_id=9064] og [text
21.00 – 23.00 Drug Peace Koncert
Peppe Voltarelli (Italien)
23.00 – Afterparty i café Weberknecht
Søndag 9 Marts 2008
10.00 – 12.00 Cannabis – medicin for mennesker og samfund
Dr Kurt Blaas (Austria)
[Speech i audio

>http://cba.fro.at/show.php?lang=de&eintrag_id=9066]
CANNABIS SOCIAL CLUBS
Martin Barriuso (Spanien)
12.00 – 14.00 Race, klasse og narkokrig
Clifford Thornton (USA)
[
Speech i audio->http://cba.fro.at/show.php?lang=de&eintrag_id=9069]
THE EVALUATION OF PREVENTION POLICIES ON PSYCHOACTIVE SUBSTANCES
Raimondo Pavarin (Italien)
Speech i audio->http://cba.fro.at/show.php?lang=de&eintrag_id=9068] og [text
15.00 – 17.00 Ibogain – en terapi under forbuddets åg
Dana Beal (USA) – Jacques de Schryver (Frankrig) – Boaz Wachtel (Israel) – Patrick Venulejo, (Tjekkiet)
[Anden del i audio

>http://cba.fro.at/show.php?lang=de&eintrag_id=9071]
Speech Jacques de Schryver i Powerpoint
18.00 – 19.00
Bushka Bryndova (Tjekkiet)
Speech i audio->http://cba.fro.at/show.php?lang=de&eintrag_id=9073] og [Powerpoint
19.00 : FILM WAR ON DRUGS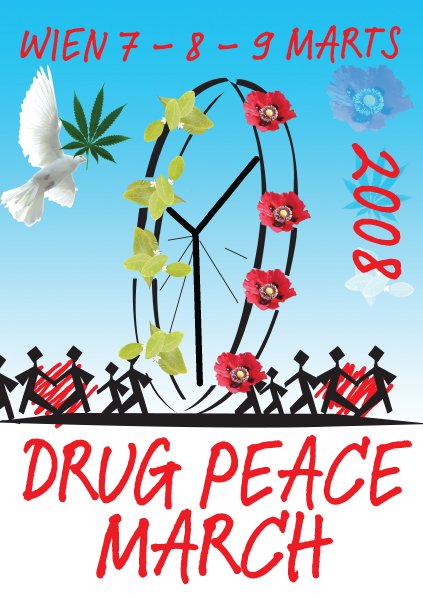 I juni 1998, annoncerede De Forenede Nationer (UN) en 10-års strategi for at opnå "målbare resultater" i kampen mod stoffer, inklusiv en "betydelig reduktion" af kultiveringen af cannabis, koka og opiumsvalmuen, inden år 2008.
Den 10. marts 2008, mødtes De Forenede Nationers Kommission for Narkotika i Wien, for at granske resultaterne af strategien.
I de forgangne ti år, har kampen mod stoffer fejlet – igen. Forbrug af stoffer kan skabe problemer, men forbuddet mod stoffer skaber katastrofer.
Millioner af mennesker er kriminaliseret, milliarder af Euro er spenderet i en krig der er ineffektiv og virker mod hensigten. Bestræbelser på at reducere skader og fremme ansvarlig brug af stoffer, forhindres aktivt af regeringer.
I mellemtiden befinder stofmarkederne sig fortsat i hænderne på organisationer af kriminelle, hvis profit forstyrrer global økonomi og fremmer udbredt korruption.
Stofpolitik burde være et offentligt sundheds- og ikke et juridisk anliggende.
Vi beder UN etablere ret for enhver voksen medborger til at gro og besidde naturplanter til personligt brug og ikke-kommercielle formål og med hjælp af alle tilgængelige tekniske redskaber. Samtidigt bør individuelle lande tillades at eksperimentere med stofpolitikker der ikke baseres på forbud.
Wien 2008 gav mulighed for at sende hastemeddelelse til United Nations.
Krigen mod stoffer må afsluttes. Hjælp os med at deklarere fred.
European Coalition for Just and Effective Drug Policies

Lange Lozanastraat 14

B – 2018 Antwerpen

Tel. + 32 495 122 644

E-mail: info@encod.org

encod.org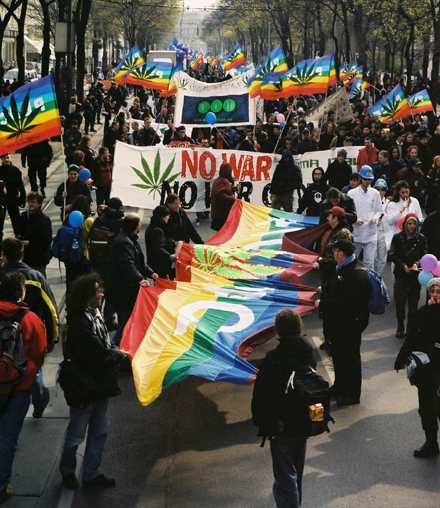 Republish