All ENCOD members are invited to participate in the 2015 General Assembly, to be held in Amsterdam, The Netherlands, from 25 to 27 September, 2015
Non members are wellcome to attend the GA but have no automatic right to speak
ENCOD invites all its members to the General Assembly, on 25, 26 and 27 September 2015, in Amsterdam, the Netherlands. The General Assembly of Members evaluates the results of the past action plan and discusses and approves the next.
The Steering Committee is responsible for carrying out this action plan by coordinating working groups on each issue, while the secretariat is responsible for the day to day management of the organisation.
Until now, members from the following countries have confirmed their presence:
Austria (Hanf-Institut, Erec Ortmann)
Belgium (Asbl Peace, Trekt Uw Plant, Maarten Tavernier, Bas Tielens, Mambo Social Club)
Czech Republic (Frantisek Pisarek)
Finland (HPP)
France (Chanvre et Libertés)
Germany (Hanfparade, Hanfverband, Richard Rainsford)
Italy (Freeweed, Infoshock, PIC, Radio K, ASCIA, Canapa Info Point, Matteo Scalvenzi, Overgrow.it, Aroma Crew)
Slovenia (Maja Kohek, Drustvo Areal)
Spain (Ehkeef, Urjogabardea, Manuel Fernandez, Asociacion 4.20)
The Netherlands (Legalize, MDHG, SDB, The Stoned Society, VOC)
United Kingdom (Alun Buffry)
Observers: CSC Australia, Thijs Roes, UKCSC, OEHV
This year the following issues will be on the agenda:
1. ENCOD INTERNAL STRUCTURE AND ELECTION OF A NEW STEERING COMMITTEE

Every two years, the Steering Committee steps down and a new SC is chosen.
This year we will use this opportunity to analyse the entire structure of the organisation. A working group has been created to elaborate a draft proposal as a point of departure for this discussion.
Every Encod member who wishes to put his/her candidature for the Steering Committee, please contact office@encod.org.
2. EUROPEAN COORDINATION OF CANNABIS SOCIAL CLUBS

ENCOD has promoted the original Cannabis Social Club model that was acquitted for the first time in Spain in 2006. In Austria, Belgium, Slovenia and the Netherlands this has led to the official establishment of CSC's, while in France, Germany, Italy and the UK activists have embraced this term to campaign for legalisation of homegrowing and non-profit distribution of cannabis. While the response of public opinion, media and local authorities has been surprisingly positive, there is some confusion on the true meaning of the CSC concept. In Spain, the original concept is being eroded by commercial intentions. In other countries, this may happen as well.
With the website on EU CSC's, ENCOD intends to establish a coordination of CSC's that operate along the original codes of conduct and agree to promote the Freedom to Farm and non profit model.
A working group on Cannabis Social Clubs has been created that will elaborate a draft proposal as a point of departure for this discussion. .
3. UNGASS NEW YORK, APRIL 2016

ENCOD is in contact with a number of New York activists who are willing to help us with a plan for a Drug Peace March on April 20, 4.20 pm, through the streets of New York. We also envisage the set up of a mediacentre in New York and work with reporters from inside and outside the UNGASS meeting.
The working group on UN activities will elaborate a final plan during the summer and then propose it in the GA in September.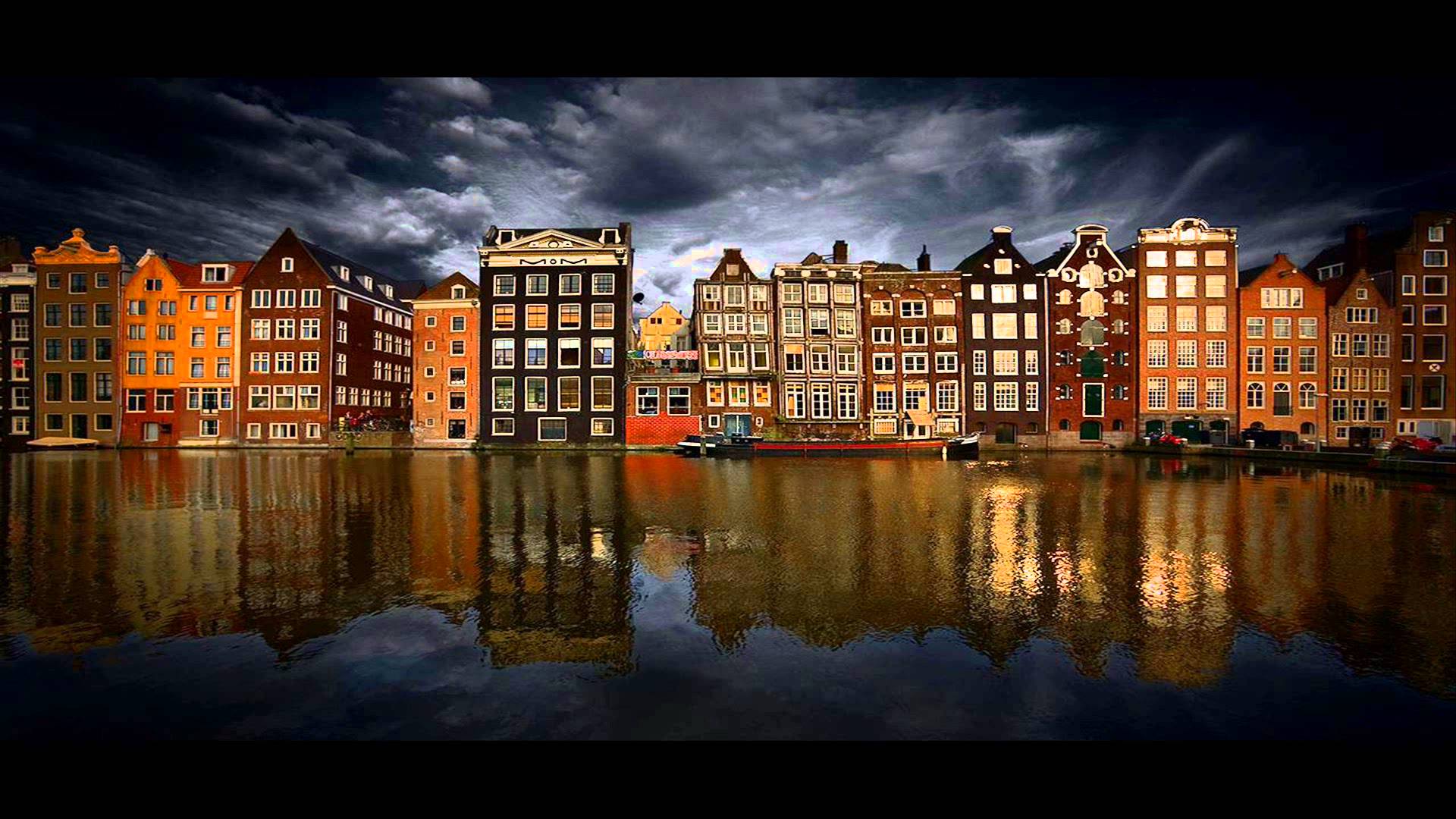 AGENDA

FRIDAY 25 SEPTEMBER
10.00 – 11.00 Open Steering Committee meeting
11.00 – 13.00 Presentation of participants, reports by country (every country delegation is requested to prepare a short overview of drug policy related developments in their country
13.00 – 14.00 Lunch
14.00 – 15.00 Approval of Annual Report, Reports of SC members
15.00 – 16.00 Analysis of ENCODs Internal Structure
16.00 – 16.30 Break
16.30 – 18.30 Analysis of ENCODs Internal Structure – steps forward
18.30 – 19.00 Presentation of next SC candidates
SATURDAY 26 SEPTEMBER

10.00 -12.00 Reports on Cannabis Social Club initiatives in countries
12.30 – 15.00 European CSC coordination : aims and needs
17.00 – 18.30 European CSC coordination: goals and next steps
18.45 – 19.30 Election of new Encod Steering Committee
SUNDAY 27 SEPTEMBER

11.00 – 12.15 ENCOD actions at UNGASS New York: presentation and brainstorm session
12.30 – 15.00 ENCOD Actions at UNGASS New York: aims and needs
17.00 – 18.30 ENCOD Actions at UNGASS New York: goals and next steps
If you wish to participate in this Assembly, please register using the following registration form.

REGISTRATION FORM


Organisation:
Country:
Name(s):
will participate in the GA in Amsterdam.
Questions: ….
Please send this form to info@encod.org before 20 September 2015.

Please note: Encod cannot take care of your accomodation, please organise this yourself.
Encod members who cannot participate can give their mandate to vote to another member who will be at the GA, through a message to the secretariat before September 20th..