Giving Tuesday is an initiative to contribute to social network in funding way. It's celebrated on 28th of November around the world.

June 22 – Yesterday we attended a Conference on the international social movement Giving Tuesday, on the occasion of the conference, the precursors of the project, Asha Curran and Henry Timms, came to Barcelona, ​​two representatives of the Table of Entities of the Third Social Sector of Catalonia, Ricard Valls Riera and Juan Mezo. The conference, entitled "Grow donations to make a better world", was held in the auditorium of the Palau Macaya in Barcelona, ​​an inspiring space dating from 1898 by the modernist architect Josep Puig i Cadafalch.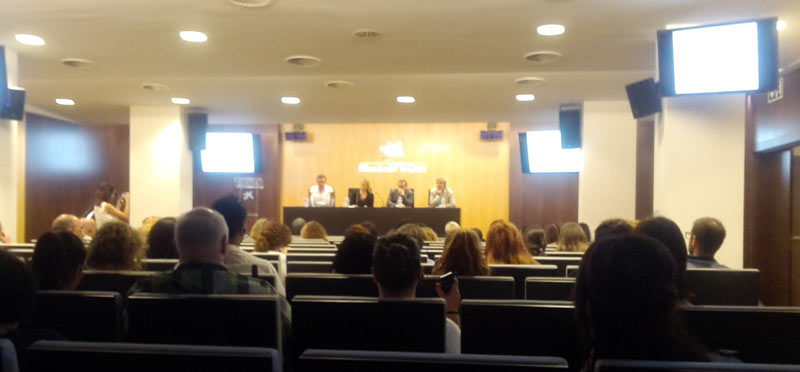 At the conference the Giving Tuesday initiative was presented as a tool to improve donations and empower social movements through donations. Giving Tuesday is held once a year in different municipalities around the world.
This day is celebrated on November 28th of each year and is designed to foster interconnectivity between social entities and their donors, through fairs in different municipalities to bring in contact with non-profit entities seeking funding from companies of their city that are interested in betting on social movements to improve the lives of citizens and local initiatives.
Asha and Henry made a tour of the trajectory of this movement here and in the rest of the world. Giving Tuesday was an idea of ​​the NGO 92Y Street in New York with the collaboration of the United Nations. The movement began in the United States in 2012 as opposed to Black Friday and Cyber ​​Monday, Giving Tuesday, a day to give.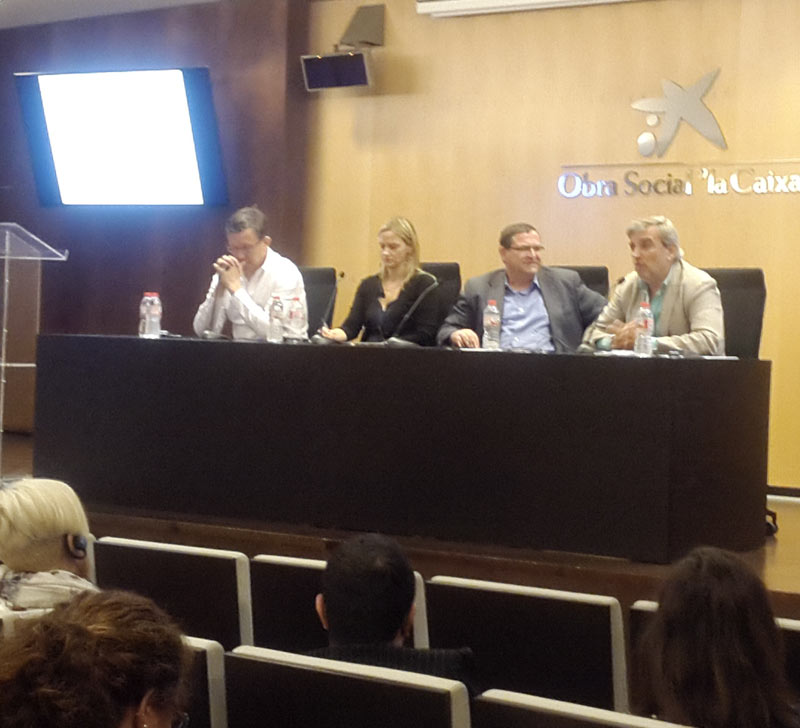 They also talked about the UNICEF report, which analyzes the figures of donations in Spain and Europe, Ricard Valls Riera noted that in Europe 49% of individuals had donated in a timely manner the year before the report. While in Spain the figure was reduced to 23%, but stressed that, in this case, they were not punctual donors in their majority, but they were partners of social organizations on a permanent basis.
At the end of the event Asha stressed the importance of women as donors, commented that they have detected that women play an important role in donations, as they increasingly have a higher level of purchasing power and are often the ones They make these kinds of decisions in the family unit.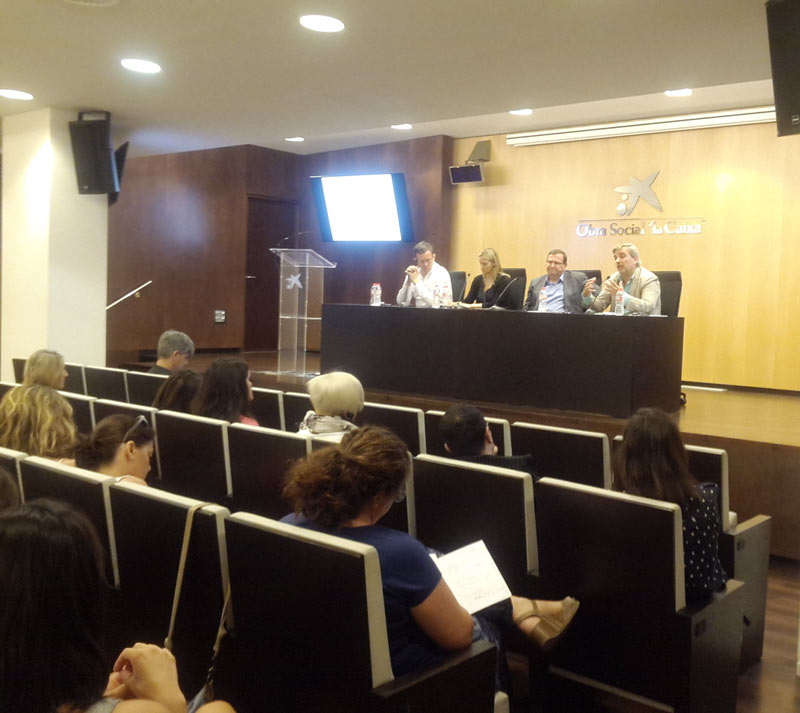 From ENCOD we consider interesting the work of the Table of Entities of the Third Social Sector of Catalonia and the projects of the same that encourage the participation of civil society to contribute to a more inclusive world. We also believe that breaking with the existing inbreeding of the Drug Sector is positive to build a realistic and active society that addresses this issue in an adult way and beneficial to the rights and the health of users.
Ana Afuera