Encod was present in the Paredes de Coura Music Festival 2009, in the greenest northern part of Portugal.

We built a stand there for offering people all the information and knowledge we could.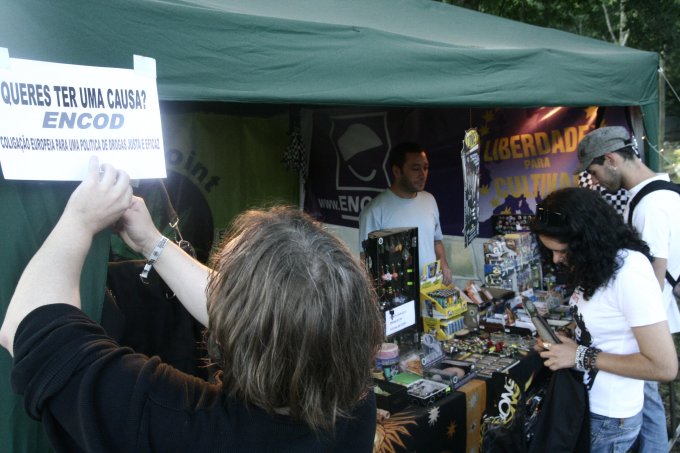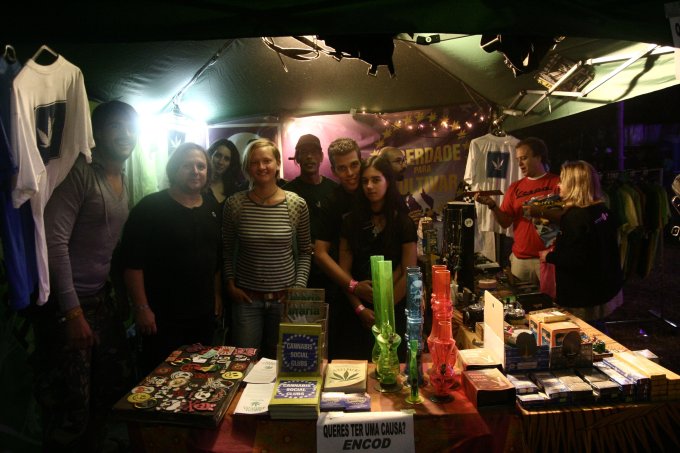 There were moments of fabulous music, fun and especially of Anti Prohibitionism!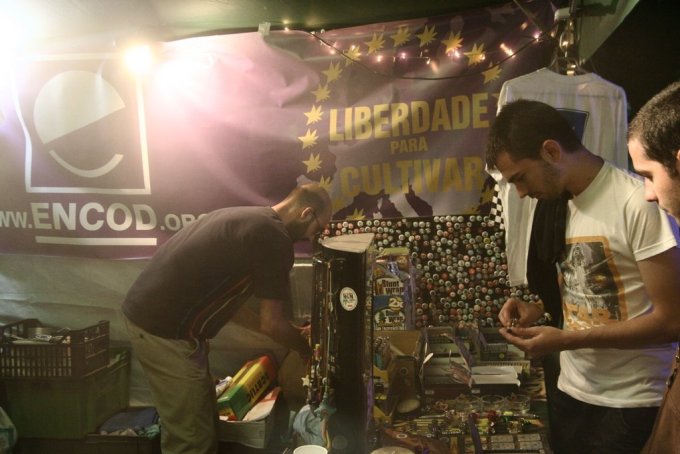 We were surprised by the amount of people who identify with our cause, but still dont had discovered the existence of organizations who would listen them.
So we`d like to ask all of you, that in the next summer want to be present with
this kind of actions, in the festivals near your area, to contact us and we´ll give all the help and information we can.