After the event you will be able to see a video registration here
READ THE PRESS RELEASE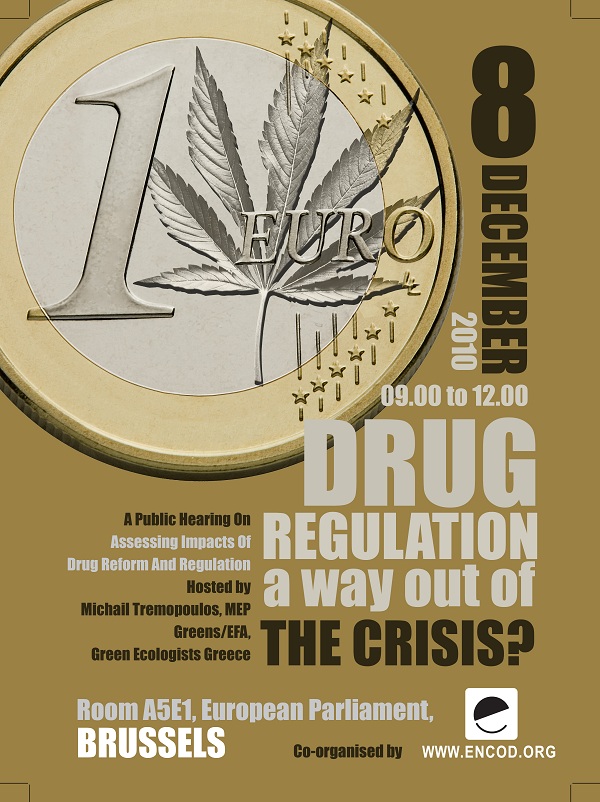 Background:
In March 2009, the European Commission has published the "Report on Global Illicit Drug Markets 1998 – 2007" (edited by Peter Reuter and Franz Trautmann). The conclusions of this report are that current prohibitionist policies are failing in their main objective, which is to reduce the demand and supply of illicit drugs, and that possibly they are a crucial factor in generating and increasing harm to individual drug consumers, their direct surroundings and society at large.
Current economic crisis has affected the drug problem through increased use by marginalised drug users as well as through an increased pressure on European governments to reduce public spending. According to the EMCDDA 2010 annual report Europe faces new challenges posed by changes in drug supply and use, and highlights the increased usage of cocaine, heroine and of a record number of new synthetic drugs across Europe.
Prohibitionist policies as such have failed to tackle the issue effectively and it is time to investigate at EU level, through a proper impact assessment, alternative approaches to tackle the issue of drug use and abuse. Therefore it is important that European authorities produce a thorough impact assessment on the costs of drug prohibition (current policy) and the economic benefits of drug decriminalisation and as a first start, the regulation of the cannabis market.
It has been calculated that cannabis regulation would save billions of Euros in expenses generated by the police and judicial sector, foster harm reduction, weaken the illegal cartels, and provide the opportunity to generate considerable income from taxes. The examples of California, Spain, The Netherlands and Portugal lead the way and will be presented as case studies.
Speakers: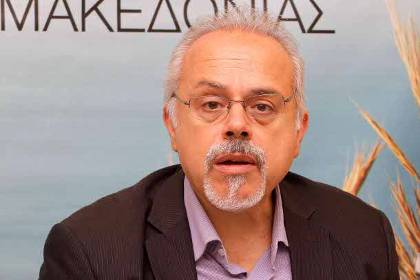 Michail Tremopoulos, MEP, Greece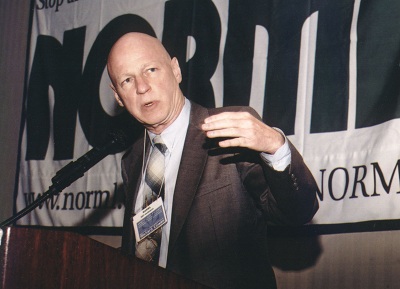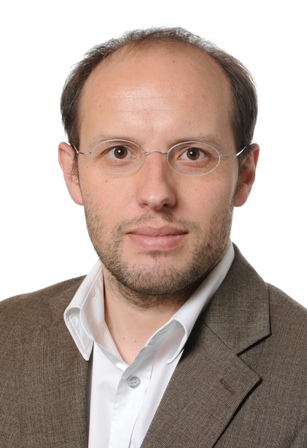 MEP Rui Tavares, Portugal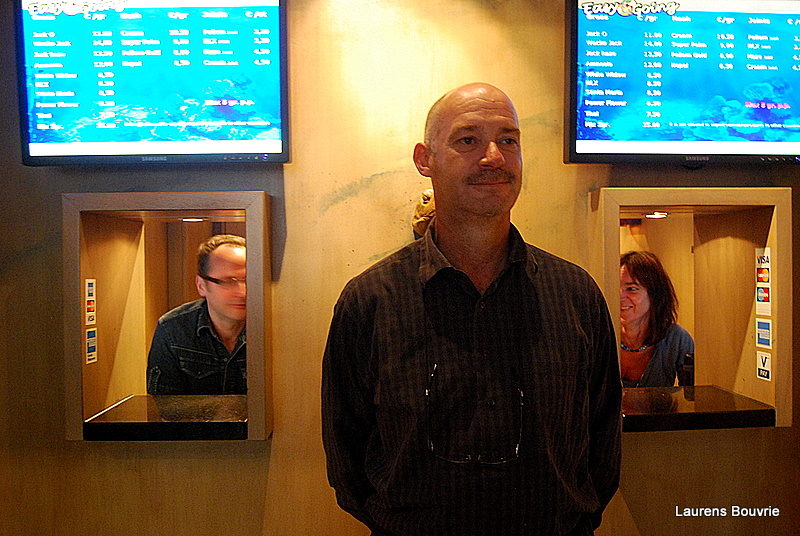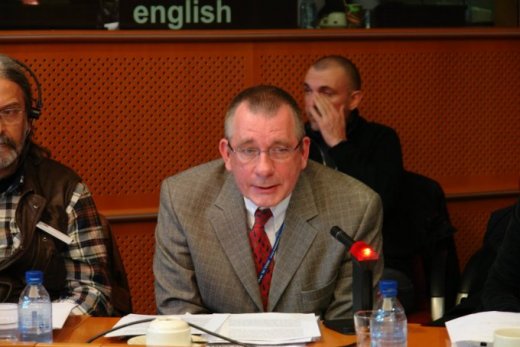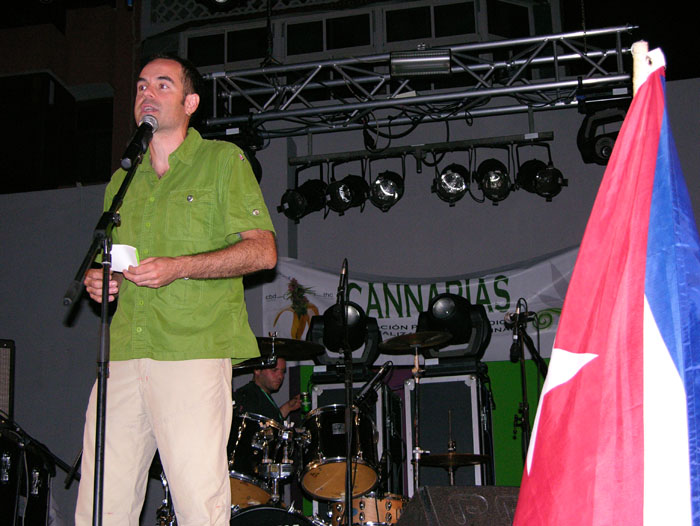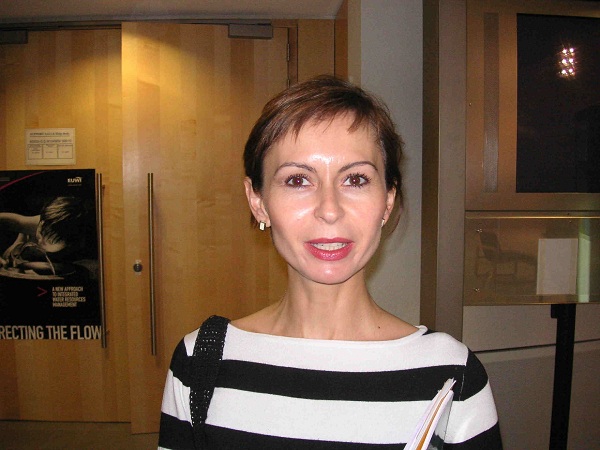 Dana Spinant, European Commission
Expected output: to formulate an official request to the European Commission to carry out, in the framework of the coming evaluation of the current EU Drug Strategy 2005 – 2012, an impact assessment,in order to calculate the costs of cannabis prohibition in terms of public expenditure and the benefits of legal regulation.