June 12 – Thousands of people approached the ninth edition of the Cannabis Liberation Day in Flevopark, Amsterdam, on 11th of June 2017, a beautiful green space to be lost amidst the aroma of cannabis.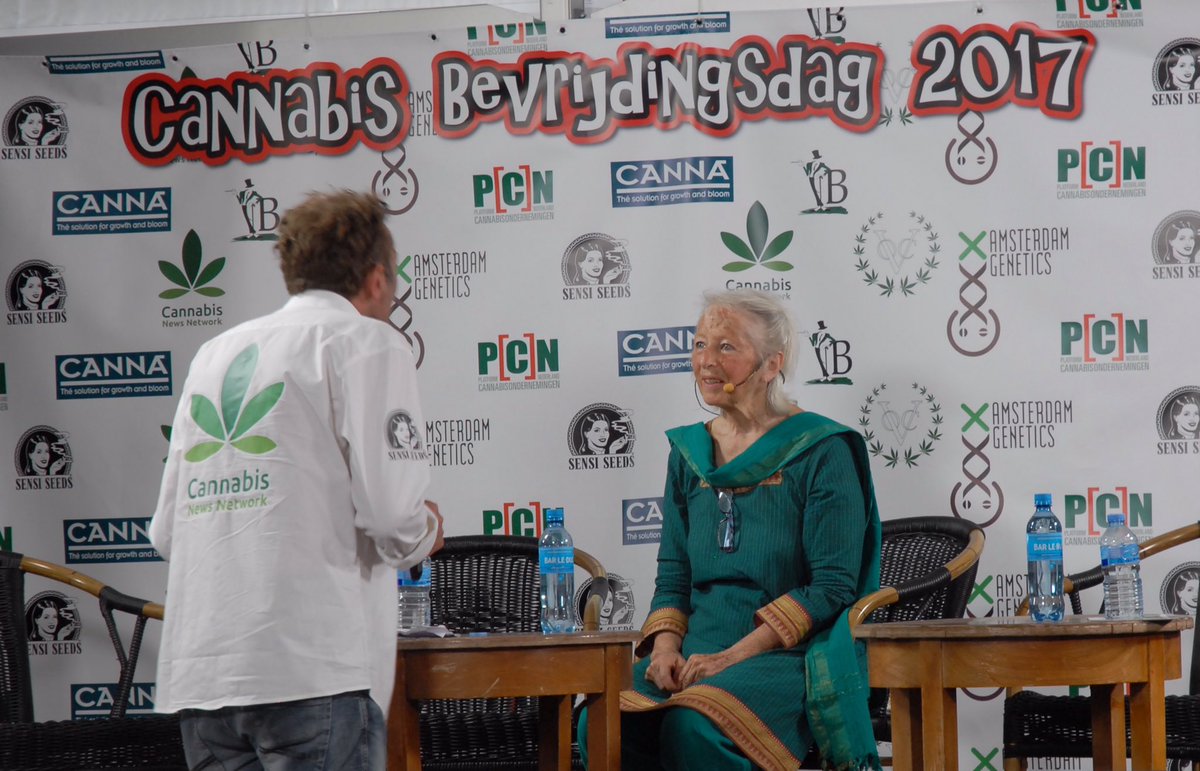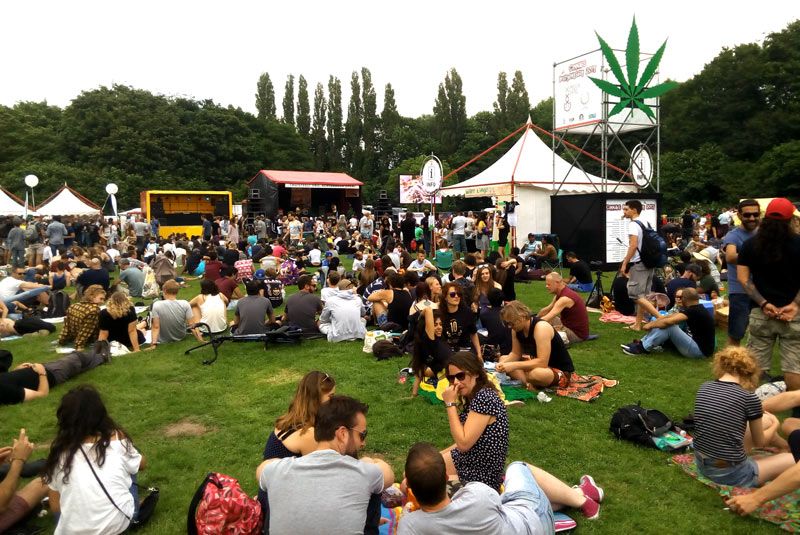 VOC Nederland (Union for the Abolition of the Cannabis Prohibition, Dutch NGO), the organizer of the event, continues to spread the cannabis culture, for which a wide range of stands have been made available to users, commercial cannabis seeds and vaporizers, to risk prevention organizations or CSCs from different parts of Europe.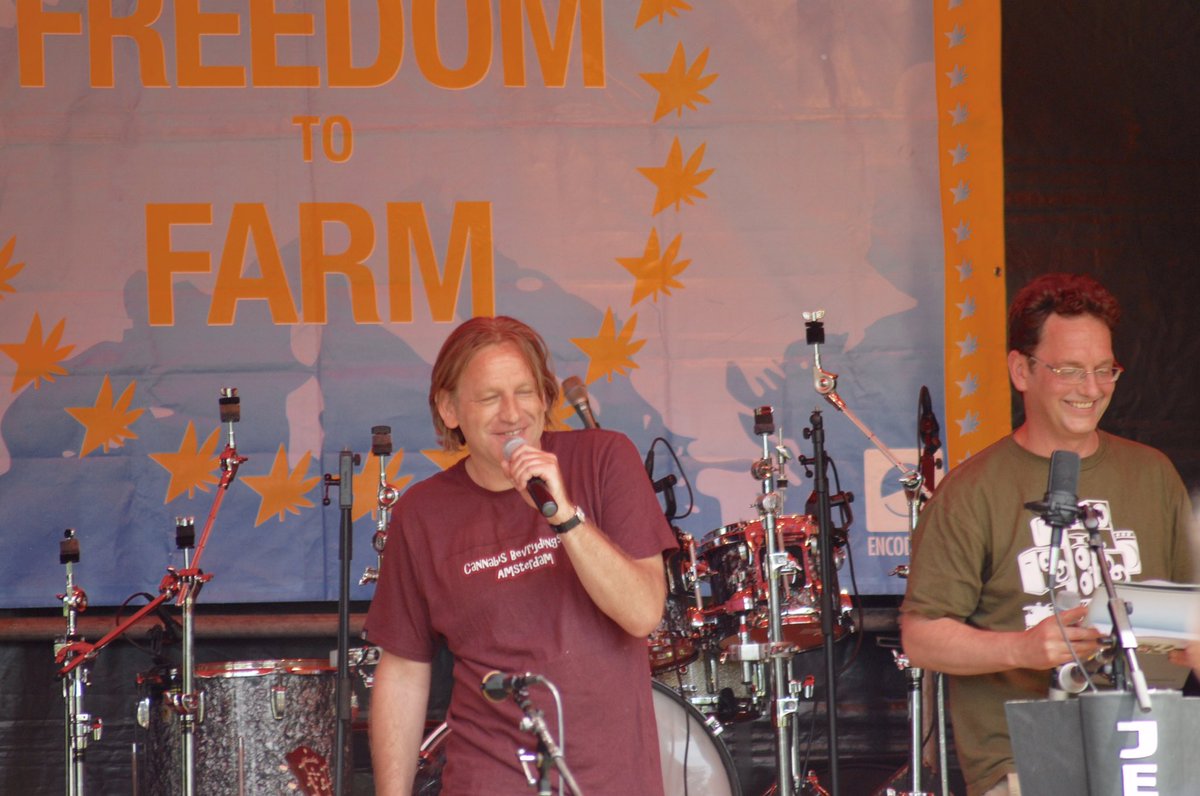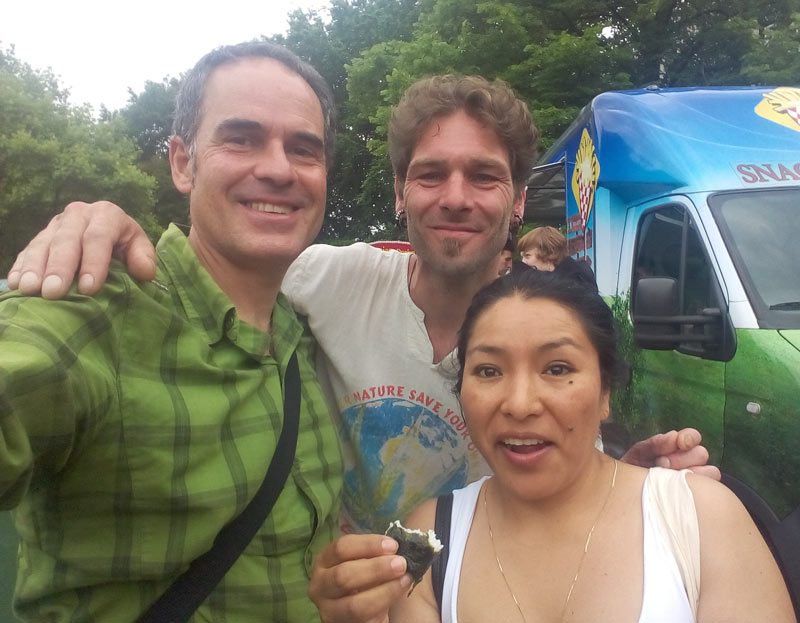 On the stage, a banner of ENCOD with the motto "Freedom to Farm" presided the stage throughout the day and accompanied musicians, speakers and the winner ceremony of Highlife Cup. The day was enlivened with bands and dj's as Barry Par, Dj Skunkstar, The Dubbeez, etc.
For the first time at Cannabis Liberation Day, the Cannabis University was an interesting space for conferences – where different opinions on cannabis converged, in an orderly and peaceful manner, which showed the different proposals and approach from the various European nations.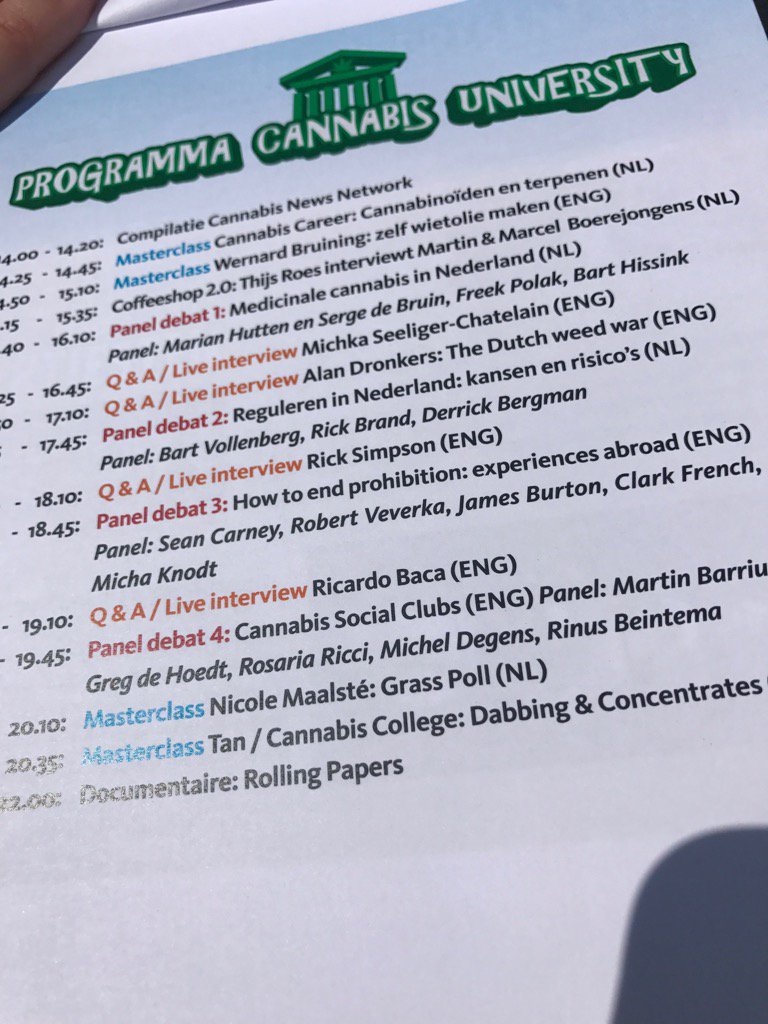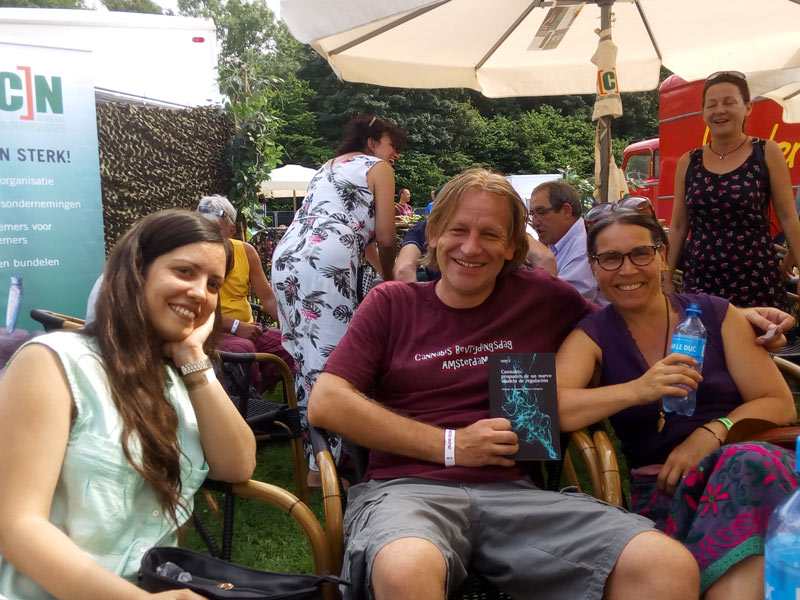 One of the main protagonists in this edition was the absent Joep Oomen, present in a photograph throughout the event near the stage, which was made several reminders, a tribute to his memory, seeds were given in his honour and several speakers reminded him with some words, including Derrick Bergman and Martín Barriuso.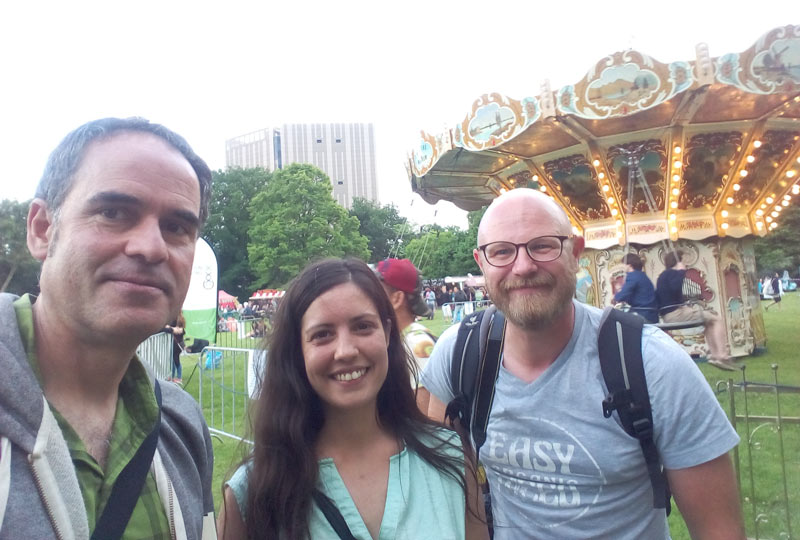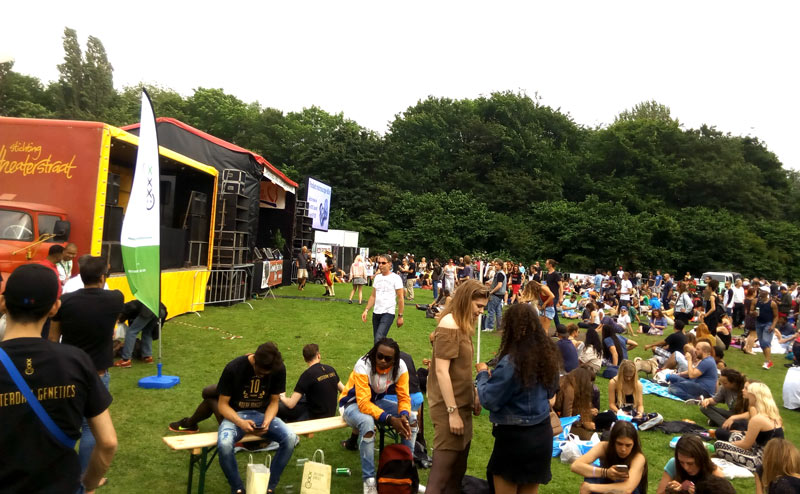 Republish