Taken from the Cannafest Press Release:

The popularity of Cannafest increases every year and as it gets larger, so does the fair – with visitors and exhibitors from all over the world. Last year's festival, the 7th annual, featured 252 exhibitors from 25 countries, exhibiting their products on a floor area of more than 13,500 m2, attended by 30,193 visitors. "We broke the attendance record again last year and I am convinced we will break it again this year," Lukáš Běhal, the Cannafest director, stated. "In order to satisfy the ever-increasing demand on the part of exhibitors, we will again have to build a fourth exhibition hall. Compared to last year, the total exhibition floor will grow by another 3000 m2."

Attention! Due to a roof malfunction Cannafest is held on a new location:

Expo (Vystaviste) Praha Letnany
Beranovych 667
199 00 Praha
In addition to interest on the part of the public and exhibitors, Cannafest is attracting more media attention – last year there were more than 180 accredited journalists from all around the world. This has a lot to do with cannabis prohibition falling apart on a global level as well as with an increasing focus on the industrial and medical potential of this herb.
The international professional conference featuring many household names has always been one of the biggest draws of Prague's Cannafest. And this year is no exception, bringing together top cannabinoid researchers from all over the world, professional growers and experts in the agricultural uses of cannabis, representatives of a number of patients' groups and legalisation activists. The conference will take place over the entire run of the fair and all the lectures and discussions will be simultaneously interpreted into Czech (and Czech lectures into English).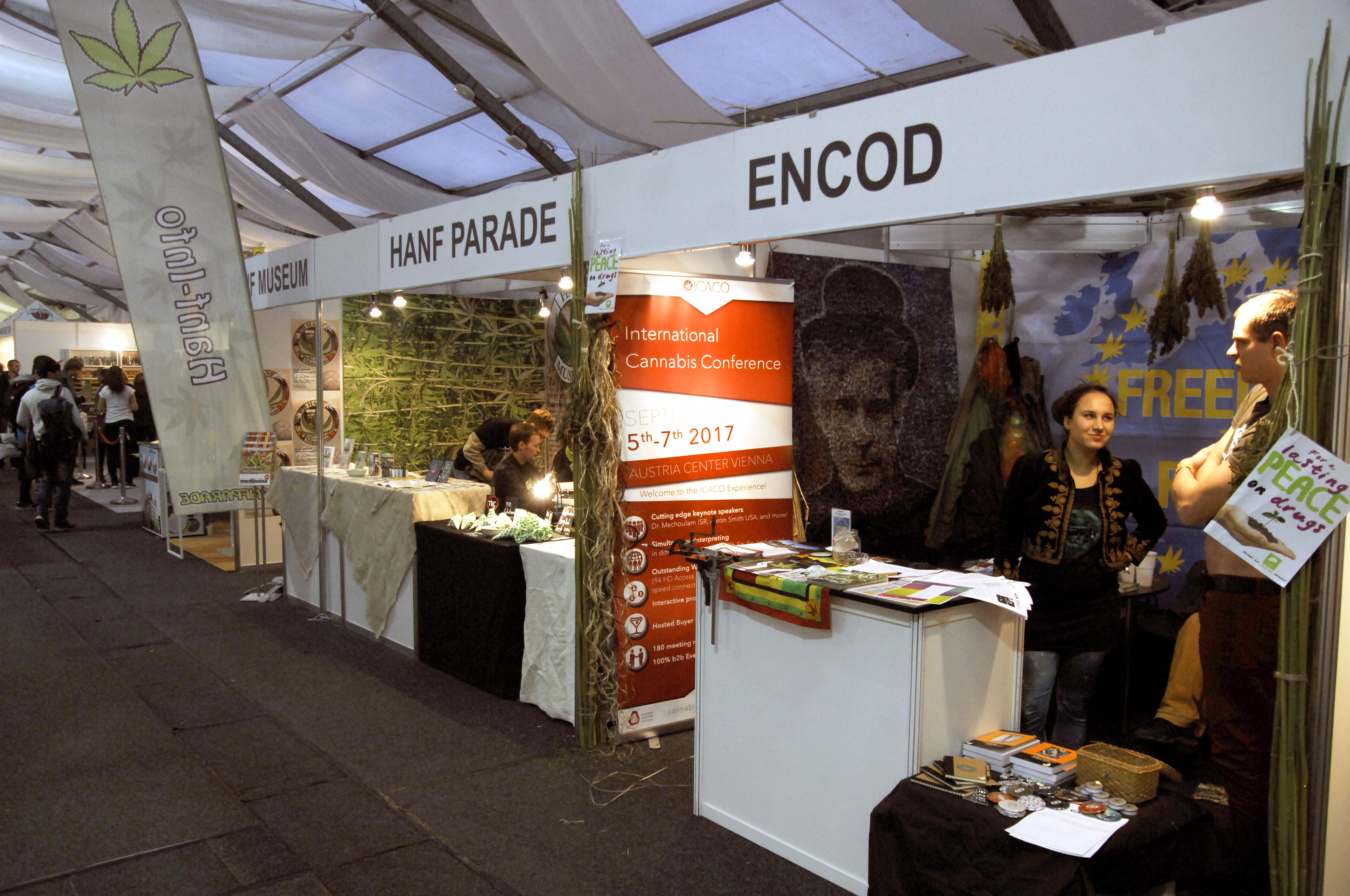 More Entertainment
Like in previous years, there will be plenty of time for relaxation and entertainment. The rich accompanying programme of films, workshops and exhibitions, outdoor chill-out tent and photo corner will be enlarged this year by a skateboarding exhibition, a graffiti contest, and also a stage with live music. "We're very happy that more and more people are interested in cannabis, both professionals and the public. The ever-increasing number of visitors also creates demands on the organisation – and we are doing our best to do provide something for everyone," explained Lukáš Běhal.
Professionals Get a Sneak Peek
There is one important change in the fair's programme from previous years: on the first day, Friday, November 10th, Cannafest will be open from 11 am to 3 pm only to registered exhibitors, businessmen and conference members. The doors will open to the general public at 3 pm; nevertheless, for those who wish to come early, the organisers have prepared a live entertainment programme taking place in the outdoor area in front of the Industrial Palace ("Průmyslový palác") starting at 11 am.
Advance Ticket Sales
Advance tickets at reduced prices will go on sale starting in September. To order, follow Cannafest on Facebook and on its web pages at www.cannafest.com.
Conference Affiliation
The organisers of Cannafest have prepared one more interesting addition, which is the brand new business conference EuroAmCBC (European American Cannabis Business Conference), whose goal is to deepen cooperation between the cannabis sectors in Europe and across the Atlantic. The conference will take place from November 8–9 in the Žofín Palace, with the full cooperation of Cannafest. For more information, see www.euroamcbc.com.