Medical Cannabis exponents all over the world have long suspected that narcotics police are more interested in preserving their monopoly over pain control than allowing patients to choose their own medicine.
by
Dana Beal

Drug reformers in the United States are up on arms because the DEA just scheduled Kratom, apparently because too many people were taking it at home to wean themselves off heroin. I say that because although kratom far less addictive than opioids, and a lot of people found the active ingredient, mitragynine, just as effective as opiates for chronic pain, DEA minions in Italy almost simultaneously issued an order banning both mitragynine and ibogaine. (The U.S. banned ibogiane in 1967, but it remains legal in most countries.)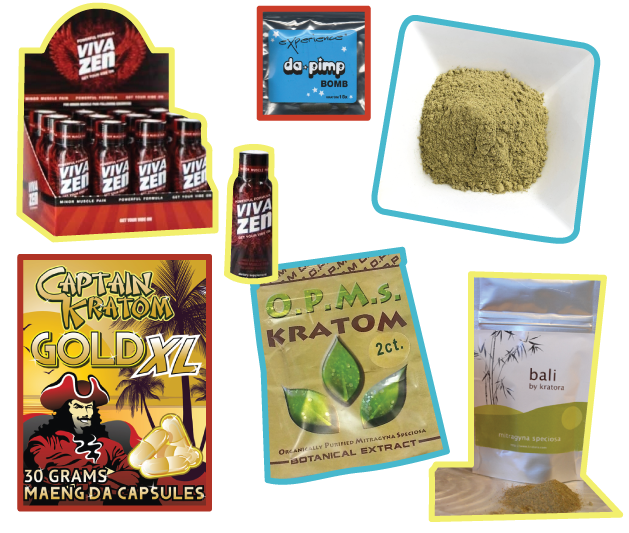 This is an important clue to the real motive here. Ibogaine is not habit-forming, and has zero abuse potential because of side-effects including movement-induced car-sickness during the acute phase, ibogaine is used all over the world as the premiere detoxificant for opiates, cocaine, methamphetamine and alcohol. It does this by eliminating withdrawals, inserting a long-acting serotonergic metabolite to combat depression, and expressing the nerve growth factor GDNF which not only resprouts dopamine receptors but back-signals to cell nuclei telling them to keep making GDNF even after ibogaine has left the body.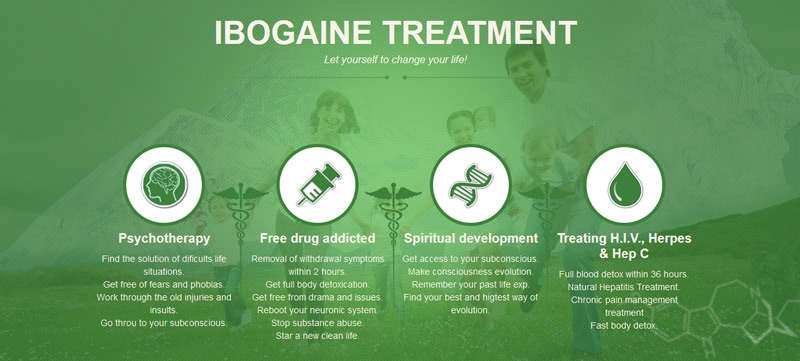 For more than 30 years addicts have been taking "flood doses" of a gram or more in order to get the cognitive benefits of the near-REM dream state during the first, most intense phase of the ibogaine experience. But in a very small number of cases flood-dosing has lead to bradycardia arrest (dangerous slowing of heart) , a transient syndrome that can be managed with adrenalin and bottled oxygen. That is why ibogaine must be given under medical supervision–a consideration that makes outright prohibition extremely problematic, since no doctor will participate in administering an illegal drug.
Recently extremely low doses of ibogaine between 8 and 16 mgs a day–far too little to produce any psychedelic effect–have been found to reverse neuro-degeneration of Parkinson's disease. And just last month a low-dose protocol was successfully used to detox some one from methadone. So it is not necessary to flood-dose, even though it may be preferable in many cases. 
The goal of the prohibitionists is clearly to foster the exclusive use of approved maintenance drugs like methadone and especially suboxone. This latest NIDA preparation, containing mainly buprenorphin with just enough naloxone to make it impossible to inject, is designed to keep addicts  hooked for life on something that gives them absolutely no opioid reward. Docile droids for the Prison-industrial complex!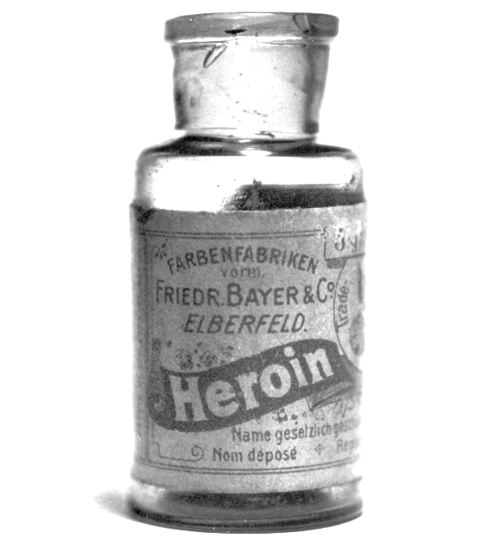 According to our correspondent, Enrico Fletcher, in the decree Ms. Lorenzin, Italian Health mInister quotes  in some cases the adverse conditions or the fact the substances are not been studied. As to Kratom, she cited just one case of possible intoxication. With iboga, only that military police in Bolzano (S. Tirol) interrupted a Santo Daime ceremony where they found  iboga root-bark. (Religious use was also cited by Nicolas Sarkozy as Interior Minister in banning the Bwiti religion in France in 2007). 
Banning religious use, though reprehensible, should not be a pretext to move against the clinical use of Ibogaine. Ibogaine is among the most-studied drugs in the world, with results available for heroin (MAPS) and cocaine/alcohol (Brazil) although no large clinical trials have been completed  due to resistance of partisans of agonist therapies such as NIDA and Alex Wodak of IHRA. We call upon anti-prohibitionist such as the Italian Radicals to take a few minutes from the fight for cannabis to combat this stealthy fascism by completely ventilating the matter in Italian Parliament.