Source: Nieuwsblad
5 May 2012

ANTWERPEN – At the annual Global Marijuana March at the Vrijdagmarkt in Antwerpen, the organisers of Trekt Uw Plant tried to mobilise as many cannabis consumers as possible to support the concept of the Cannabis Social Clubs. The rainy weather threw a spanner in the works, because the attendance was a lot smaller than expected.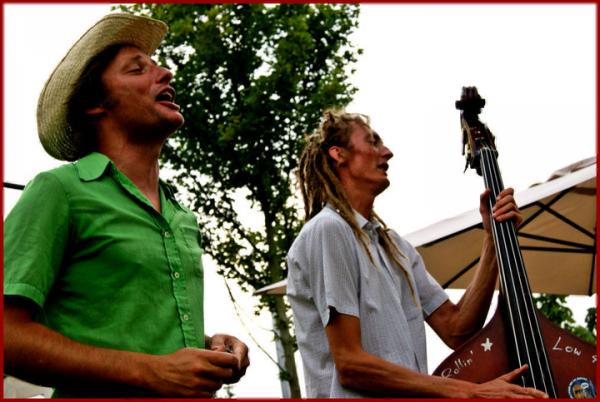 Ambience at the Global Marijuana March: Antwerp Dead Headz

The Belgian association Trekt Uw Plant was established in 2006 and advocates the regulation of the cannabis market for adults. Since 2010, the Cannabis Social Club grows and harvests cannabis for its members on a regular base. The association hopes that many consumers in Belgium will follow its example and set up their own Cannabis Social Clubs in order not to buy on the streets or in coffeeshops in neighbouring Holland. Many Belgians have been affected by the introduction of the 'weedpass' on May 1st, which limits the access to coffeeshops in the south of the Netherlands to Dutch residents.
'Cannabis Social Clubs are a safe alternative for that. They grow exclusively for the personal consumption of their members and also control the production, so this happens in a safe way without any adulteration taking place. Members can only obtain a certain amount in order to avoid that they sell it to others', says Joep Oomen, spokesperson of Trekt Uw Plant.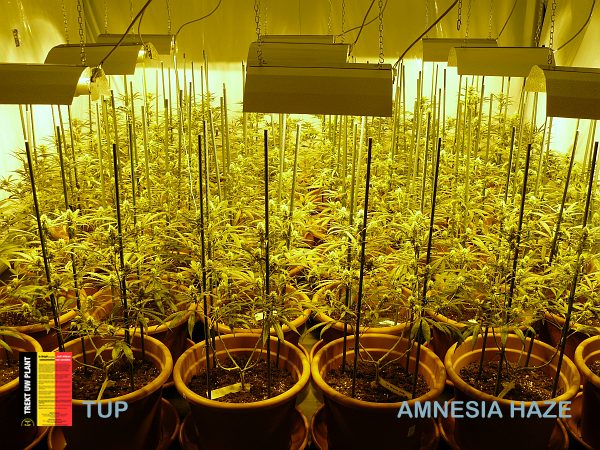 Plantation of Trekt uw Plant
The association and some of its members have been prosecuted in the past for organising this kind of manifestations, on the accusation of 'incitement to drug use'. However, they were acquitted in February 2010..

Republish