Dear friend of drug policy reform,
We are asking your support for improving the living conditions of millions of people while attacking one of the world's strongest criminal enterprises.
We believe this aim can be obtained by ending the global war on drugs.
Who are we?
ENCOD is a platform of more than 150 European associations of citizens who are affected and/or concerned by current drug policies and wish to replace them with a balanced and rational approach. A legal regulation of the production, trade and consumption of drugs. Among our members are platforms of cannabis and other drug users, organisations of health workers, researchers, grassroot activists as well as companies. See the complete list of members.
What do we aim at?
Drug prohibition should be replaced by a rational and balanced approach as the only sensible way of reducing drug related problems. Ending the war on drugs will improve the living standards of hundreds of millions of people, while significantly diminishing one of the major income sources of organized crime.
How do we work?
We promote peaceful activism and campaigns in order to create a public debate on the need to end drug prohibition.
We communicate with local, national and European parliament members and authorities, in order to present them concrete proposals on how to end the war on drugs.
We maintain a website with news on the state of drug policy in Europe and actions to reform it.
For free?
We do not receive any support from authorities or private foundations. It is thanks to the contributions of our members and donors that ENCOD exists and grows. With more support we can do more.
The yearly budget is 60.000 euro. It breaks out like this:
Office costs 10.000
Travel costs 10.000
Campaign costs 10.000
Salary costs 30.000
Total 60.000
How can you support us?
ENCOD is a network of activists. its future depends on the support from citizens who believe that current drug policies are fundamentally wrong, and who want to propose alternatives.
You can support us by becoming a member of our organisation or donate (anonymously if you wish).
Please send your donations and membership fees to:
Account holder: ENCOD VZW
IBAN code: BE02 3630 6318 5840
SWIFT/BIC code: BBRUBEBB
ING Bank, Belgium
Or we accept donations in a range of Crypto Currencies.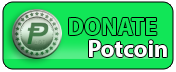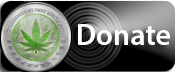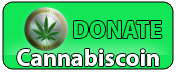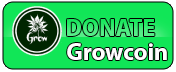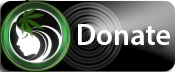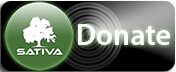 For this we use: cointopay.com

Alternatively! you can send your donation via the Cannabis Social Clubs Paypal account.
Your support can do miracles.