If you wish to buy these products, please use the order form (see at the bottom of the page)

NEW!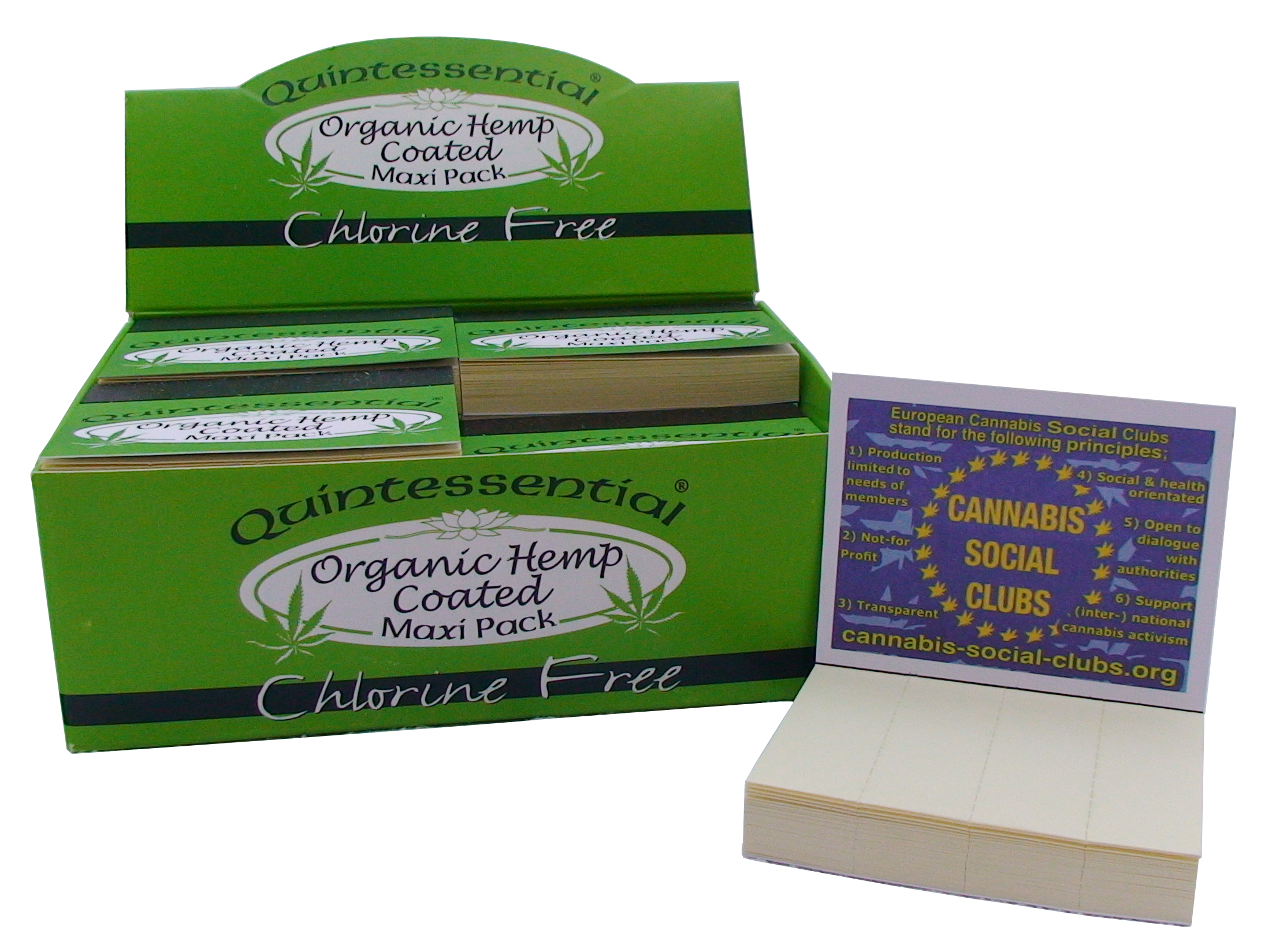 Quintessential Maxi Pack contains Roll-Your-Own paper smoking tips (200 tips per booklet) made of organic hemp coated paper. Each booklet contains a description of the principles of European Cannabis Social Clubs.
Price per booklet: 1 euro excluding sending costs. For wholesale, please contact us.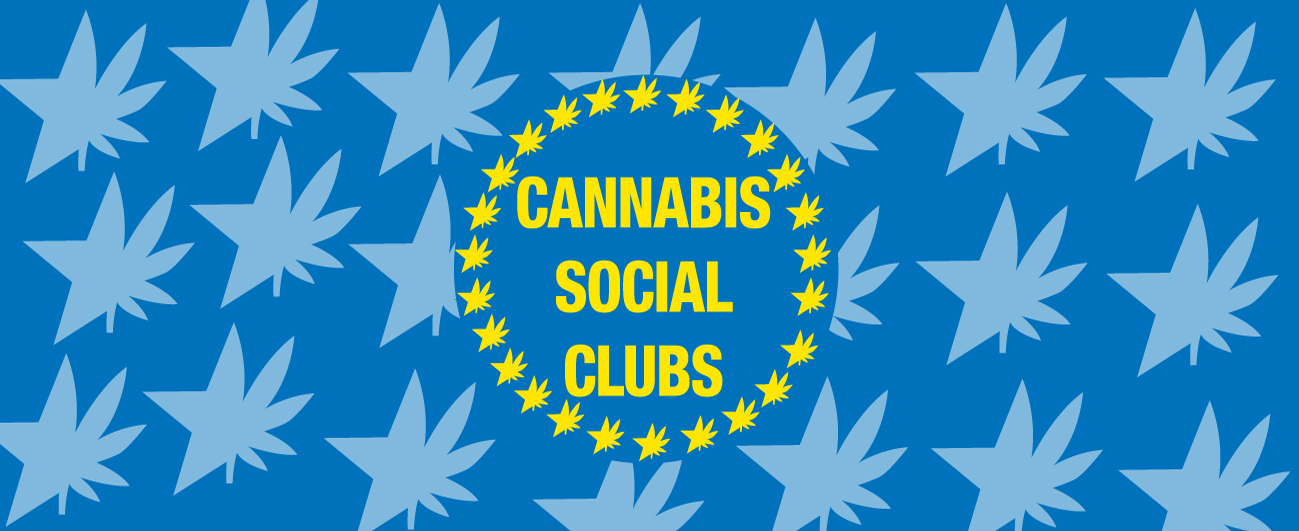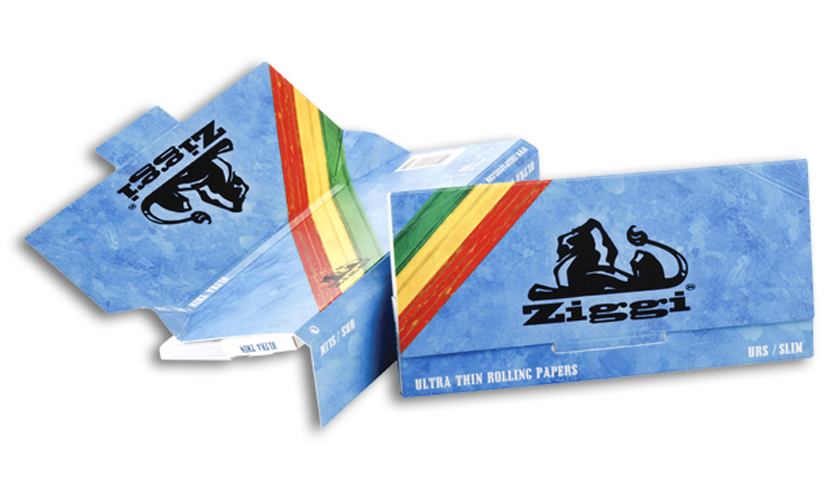 Ziggi's rolling papers are made from certified materials (FSC, PEFC, ISO 14001) using state-of-the-art technology. Filter tips are made of high-quality materials. The package is foldable into a rolling tray, fit for any place and circumstances. Each package contains a small flyer explaining the goals of Encod.
Price per package: 2 euro, incl. sending costs. For wholesale, please contact us.
---
STICKERS
In different languages: Bask, Czech, Catalan, Dutch, English, French, German, Italian, Polish, Slowak, Slovenian, Spanish.
---
BOOKS
---
Cannaclopedia (nl) by JOS NIJSTEN
---
DVD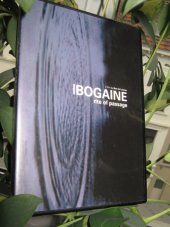 Prices valid until the 1st of January, 2011
(sending costs not included)
ORDER FORM
If you would like to order large amounts of promotion articles, please contact the ENCOD secretariat.
(Tel: +32 (0)495 122 644 / e-mail: info@encod.org).
Thanks!
* To order: Copy the code of the product that you want from the tabel below and e-mail it with the desired amount to ENCOD.
We will then send you a reply to confirm your order.
| | | | |
| --- | --- | --- | --- |
| PRODUCT | PRICE P/P | PRICE FOR LARGE QUANTITIES | CODE |
| Sticker (en) | € 0,25 | € 0,10 | SEN |
| Sticker (ca) | € 0,25 | € 0,10 | SCA |
| Sticker (de) | € 0,25 | € 0,10 | SDE |
| Sticker (es) | € 0,25 | € 0,10 | SES |
| Sticker (fr) | € 0,25 | € 0,10 | SFR |
| Sticker (it) | € 0,25 | € 0,10 | SIT |
| Sticker (nl) | € 0,25 | € 0,10 | SNL |
| Sticker (no war) | € 0,25 | € 0,10 | SNOW |
| Sticker (po) | € 0,25 | € 0,10 | SPO |
| Sticker (va) | € 0,25 | € 0,10 | SVA |
| Sticker (ge) | € 0,25 | € 0,10 | SGE |
| Cannaclopedia (nl) | € 5,00 | | BOCA |
| DVD Ibogaine | € 15,00 | € 12,00 | DVDIB |