Albania is an ex-communist dictatorship country with 2.8 million people living currently. During the dictatorship era, there was a total block on illegal drugs, and the number of people using them was nearly 0.
After nearly 30 years of transition to have a stable democracy, Albania is today the largest producer of illegal cannabis in Europe and an important road for cocaine from South America and heroin from the east.
Following the independent source of information, we have reasonable doubts that the criminal organizations are very close to the parliamentary parties and are a source of their financial incomes.
This has been documented from different international institutions for example the American Embassy in Tirana that from time to time, announce as "non-grata" deputies or other high-ranked public figures.
Also, during the last years, we have been a witness of deputies being arrested for their criminal activity and the last case of the ex-minister of interior affair that was charged for 3 years and 4 months in prison with the accuse of "office power abuse" as he helped a criminal gang to cultivate cannabis in Albania and after to illegally transport it to Greece and Italy.
According to UNODC (United Nations Office for drug and crime), Albania has a large scale of cannabis users, starting from school kids (12/13 years old).
We were focused on sharing true information about cannabis and trying to educate the users but also the society about the cannabis plant and the correct way of use.
Also, we have made public questionaries to study the situation of the consumption but also to measure the public sensibility about the case.
We plan to develop a project involving the parent in which kids make use of cannabis.
Also, as a small country for us was very important to collaborate with other organizations or groups, so we have joined the ECAN (European Cannabis Advocacy Networks) and have a close relationship with the Montenegrin group as well as other countries of Western Balkans.
The current legislation in Albania prohibits all the activity related to drugs and treats cannabis the same way as heroin.
In the last month, the Albanian government has started a public consultation about the legalization of medical cannabis.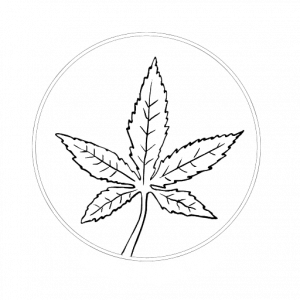 Lorenci Gjurgjaj, Tirana Albania

––